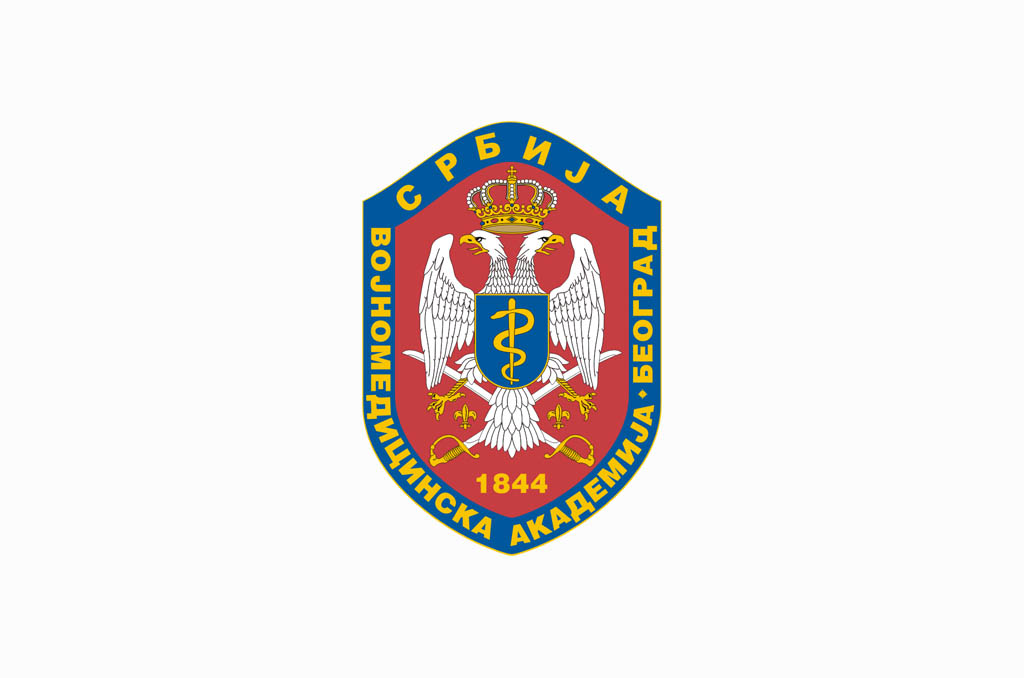 Course of the MMA's Medical Biochemistry Institute
20. 09. 2012
National course of the first category titled "Heart Insufficiency: Biomarkers and Therapy" will be hold in the MMA's amphitheater on Thursday, October 13, 2012.
Accredited by decision of the Serbian Healthcare Council, it is intended for physicians, pharmacists, biochemists, medical technicians and their associates and offers 6 credits for passive participants.
The payment should be made to the MMA giro account No– 840-941621-02, payment purpose: fee for KME-IMB. The original receipt evidencing the payment must be submitted during the registration. It doesn't apply to the members of the Ministry of Defence.
All concerned should obligatory apply by calling 381 11 3609 441 or 381 11 3608 980 or by sending the email to
andjelic.t@gmail.com
.