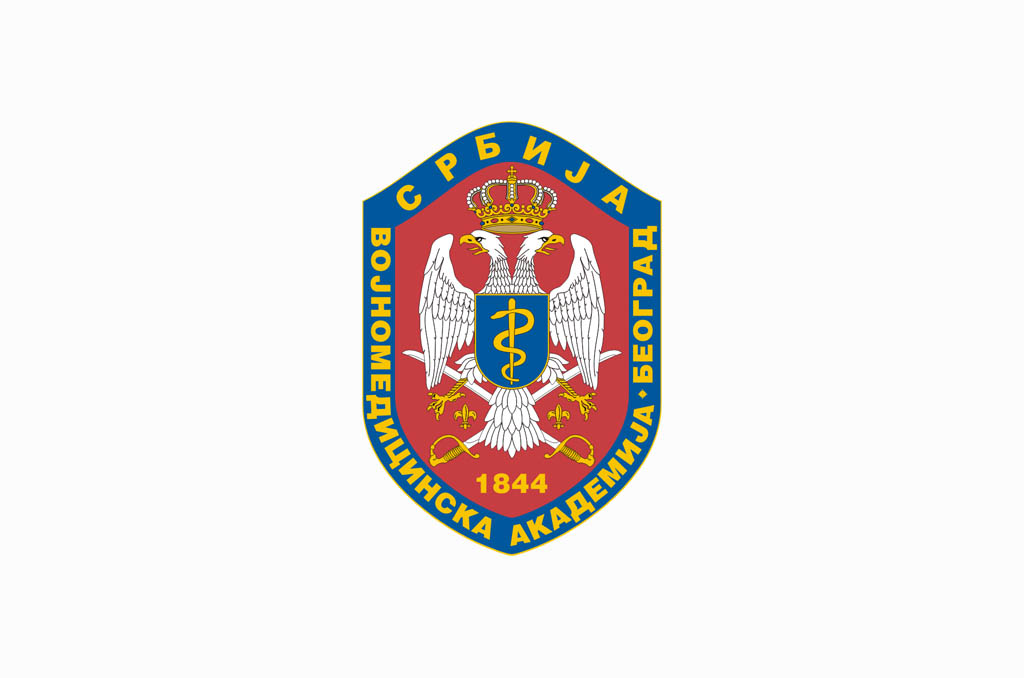 Course on Integrative Medicine
11. 02. 2014
Continuous Medical Education Course presenting the basic principles of integrative medicine will take place at the Military Medical Academy on February 28, 2014. Its organizer is Military Medical Training Center operating within the framework of the MMA Sector for Education and Scientific Research.
Course is aimed at demonstrating new direction in medicine as the answer to limits of allopathic medicine along with complementary and alternative medicine respective methods.
The attendees will be introduced with complementary medical fields, clinically proven and defined by our medical law. Lecturers will also speak about indication areas where this kind of medicine can be applied together with conventional methods aimed at amelioration of patient's life quality, as well as about prevention and treatment principles.
There is no fee demanded for this course, intended to gather physicians, dentists, pharmacists, medical nurses, MoD and civilian medical institutions members. It is accredited and registered under the number A-1-357/13, offering 12 CME credits for lecturers and 6 CME credits for passive participants.
All concerned are invited to apply by February 24, 2014, at the latest, by filling in the Application Form which should be sent to tcsnsl@vma.mod.gov.rs.
Point of contact for obtaining all required course-related information:
Course manager: Col. Dr. Zoran Dimovic, +381 11 3608 365, +381 64 8743 062
Course secretary: military employee PN Snezana Zukic, +381 11 3608 511, +381 66 8715 824
Course Program
Application Form