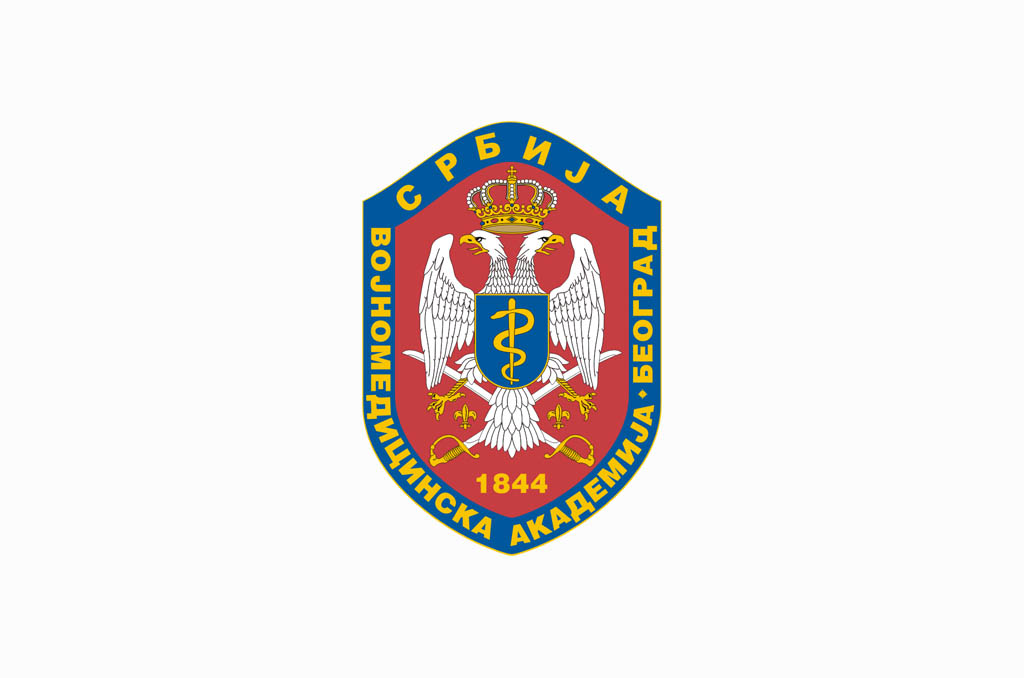 Course on Osteoarthritis
03. 04. 2014
Professional meeting titled "Osteoarthritis and Musculoskeletal System Injuries as Rehabilitation Problem" organized by the MMA Clinic for Physical Medicine and Rehabilitation and Serbian Association of Medical Nurses-Technicians in Rehabilitation and Rheumatology Serbia will be held at the Military Medical Academy on April 10, 2014.
This first category course has the accreditation No. D-1-815/14 and offers 12 credits for lecturers and 6 for passive attendees. Cotisation fee in the amount of 1000,00 dinars is mandatory and should be paid on the Association account: 205-69233-66.
Application deadline is April 7th, 2014.