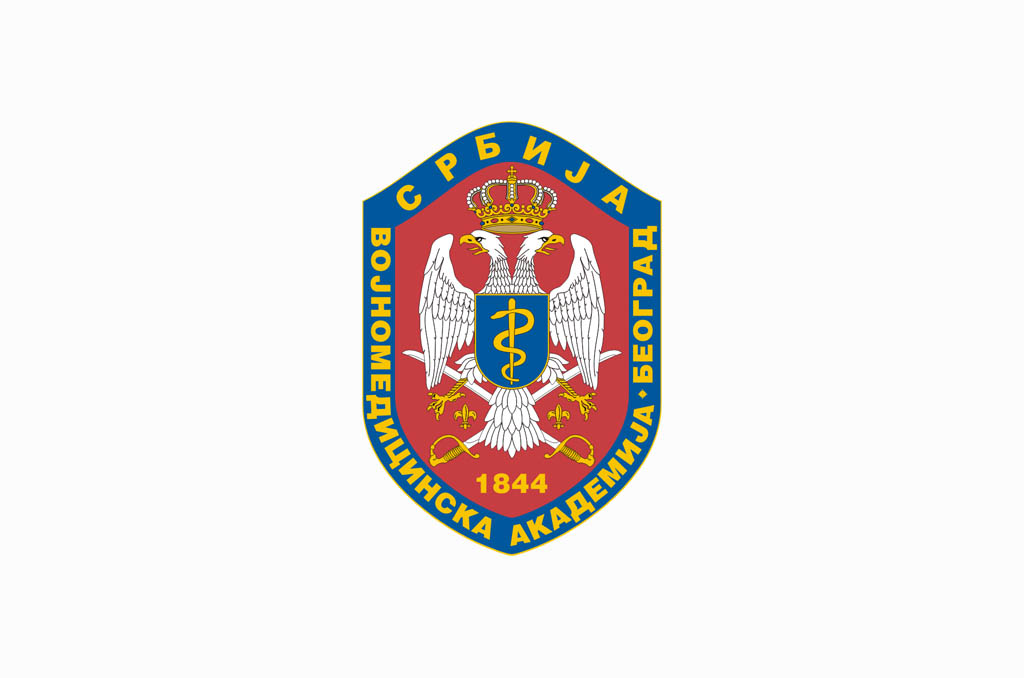 Course on Sexually Transmitted Infections among AF Members Delivered at MMA
24. 04. 2014
Continuous medical education course "HIV/AIDS and the other Sexually Transmitted Infections among AF Members" organized by the MMA Section for Prevention and Control of Nosocomial Infections was held at the Military Medical Academy.
Lecturers were Section Head Prof. Dr. Vesna Suljagic, Major Dr. Zeljko Jadranin from the MMA Institute of Epidemiology and Prim. Dr. Radmila Rajic Dimitrijevic from the MMA Clinic for Infectious and Tropic Diseases who presented the latest research results about epidemiological characteristics, diagnostics and treatment i.e. therapy for this type of diseases.
The attendees had the opportunity to be introduced with the main characteristics, risks of infection transmissions affecting each day more than one million of persons in the world, as well as with prevention measures, protection and importance of regular testing.