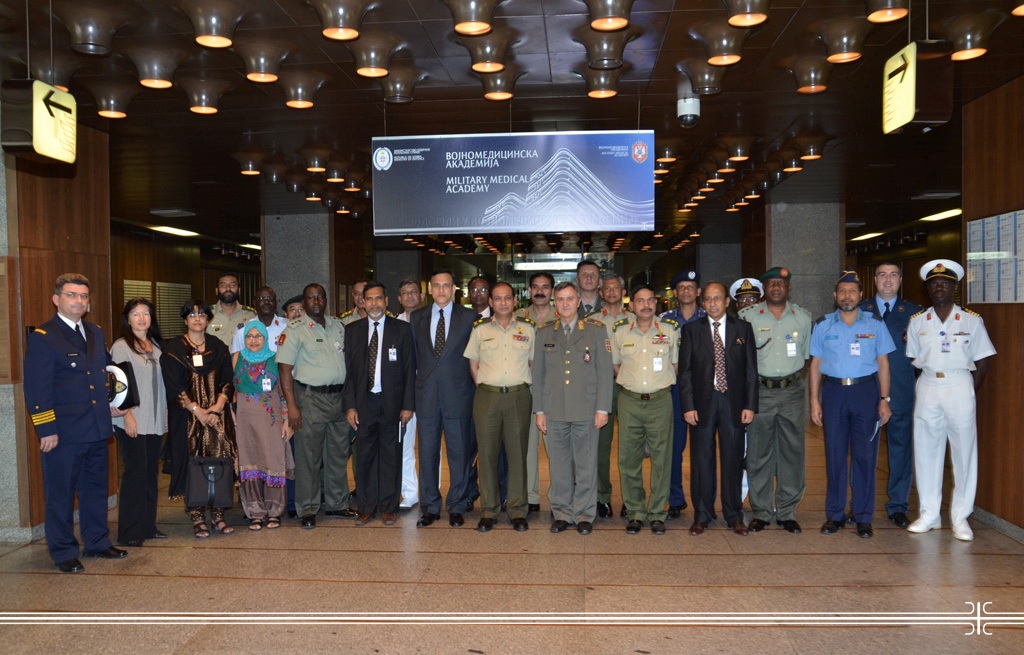 Delegation of Bangladesh at MMA
02. 10. 2012
The representatives of the National Defence College of Bangladesh led by the Commandant Lt. Gen. Mollah Fazle Akbar paid a visit to the Military Medical Academy.
The MMA's head Brigadier General Prof. Dr. Marijan Novakovic described the Military Medical Academy primary as a military medical institution but also a center of education and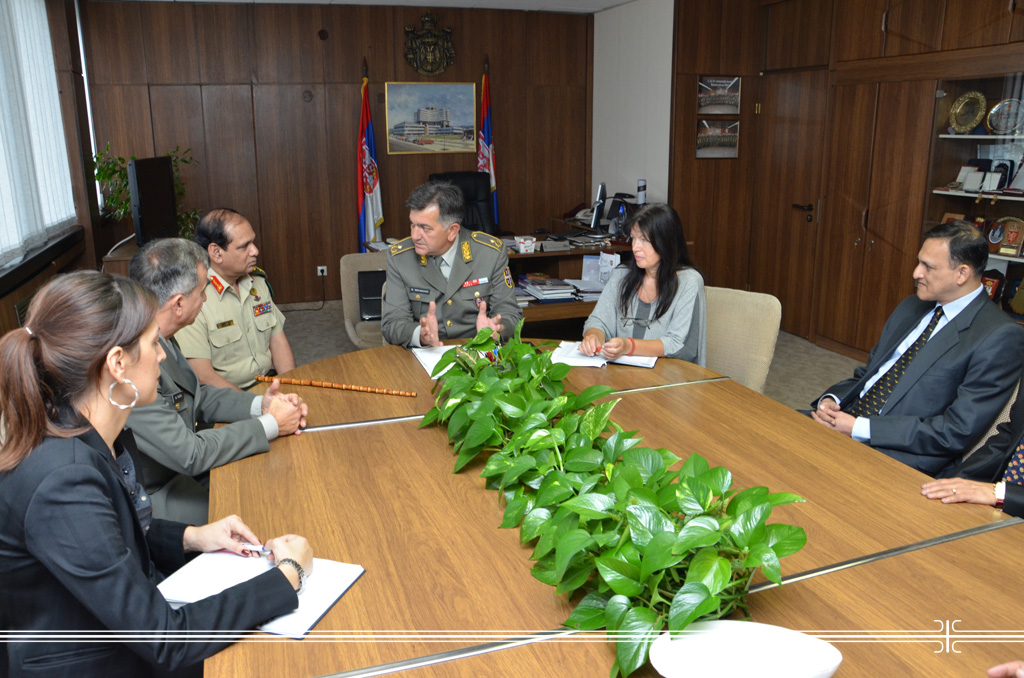 scientific-research collaborating on the international level. He confirmed this fact with the enrollment of the cadets in the MMA's Medical School on October 1, 2012 as well as with the impressive results achieved by the other three classes.
The Commandant Lt. Gen. Mollah Fazle Akbar did not hide his satisfaction with the current situation at the Military Medical Academy adding also the importance of being not only medical but educational center of medical sciences.
Both parties agreed on potential forms of collaboration in field of military healthcare and education.