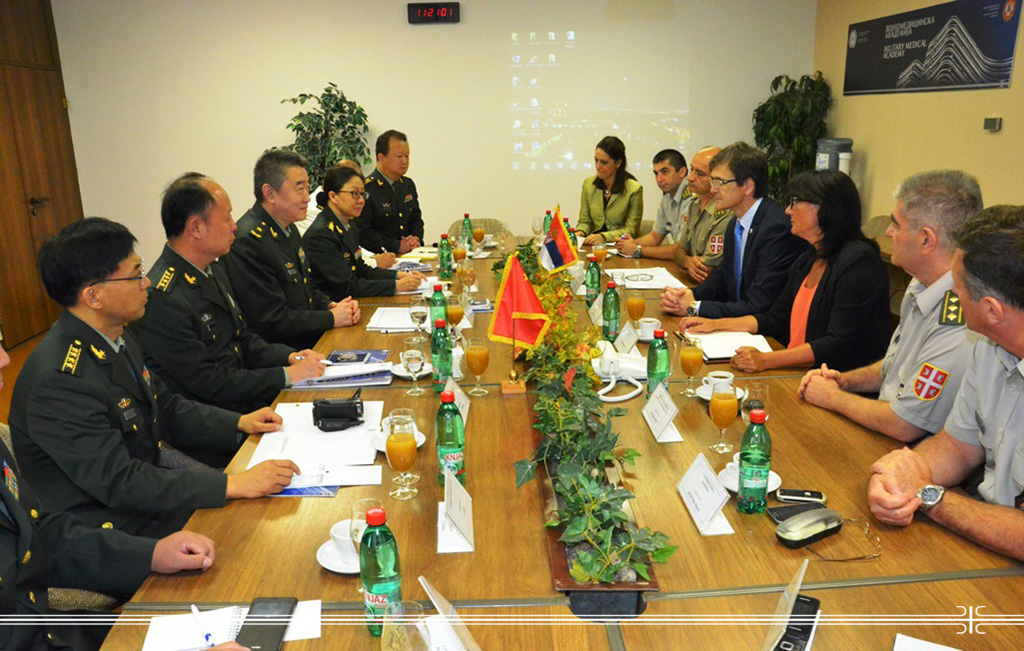 Delegation of Chinese Health Service on a Visit to Serbia
12. 08. 2016
Today, at the Military Medical Academy, State Secretary Nenad Neric met with Major General Li Jing Ji, the Chief of the Military Health Department of the Central Military Commission of the People's Liberation Army of China, who leads a six-member Chinese delegation visiting the Serbian Ministry of Defence.
Neric thanked General Jing Ji for the visit of his delegation to Serbia and that they will have the opportunity to work on enhancement of the bilateral military cooperation in the field of health care at the time when the two countries develop their overall political and economic relations.
State Secretary Neric said that the Chinese side donated to the Ministry of Defence significant resources in various forms of equipment, and that a large part of the donations went to the health service, such as 20 ambulances for the needs of the Serbian Armed Forces. Neric pointed out that during this visit they will define areas of common interest for further cooperation and future directions of its development.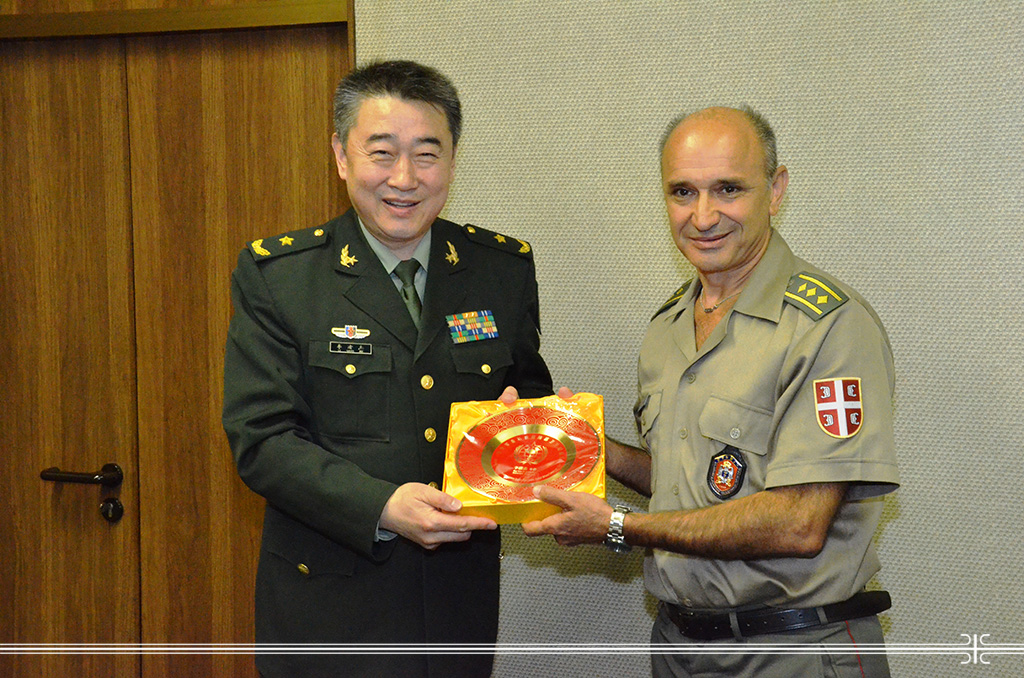 Colonel Ugljesa Jovicic, Acting Chief of the Military Health Department, presented the organization and structure of the Military Health Department, and Colonel Prof. Dr Dragan Dincic, Acting Head of the Military Medical Academy, with his associates outlined in detail the work of the Military Medical Academy in various fields: education and training, scientific research and the MMA Medical Faculty, war surgery at MMA, experience of medical teams from their participation in peacekeeping operations, the work of the National Poison Control Centre, as well as experience of VMA doctors in the application of traditional medicine.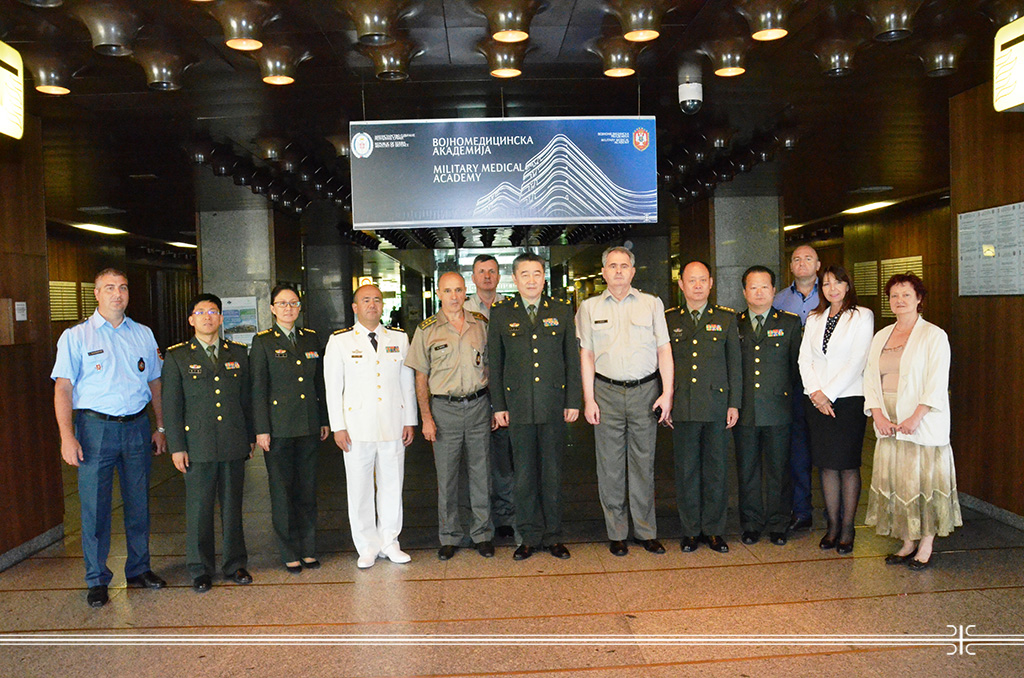 General Jing Ji thanked for having the opportunity to get acquainted with the health service system and the work of the Military Medical Academy. He conveyed that the Chinese side is very much interested to talk in more details about the possibilities of exchange of personnel and cooperation in education and training, exchange of experience in multinational operations and possible joint participation, as well as the exchange of knowledge in the field of war surgery and burns. He particularly emphasized that he was glad that the MMA had a long tradition of applying traditional medicine and announced assistance of the Chinese side in its further advancement.
The Chinese delegation visited the MMA facilities, and it has been scheduled for tomorrow to visit the Military Medical Centre in Novi Sad.