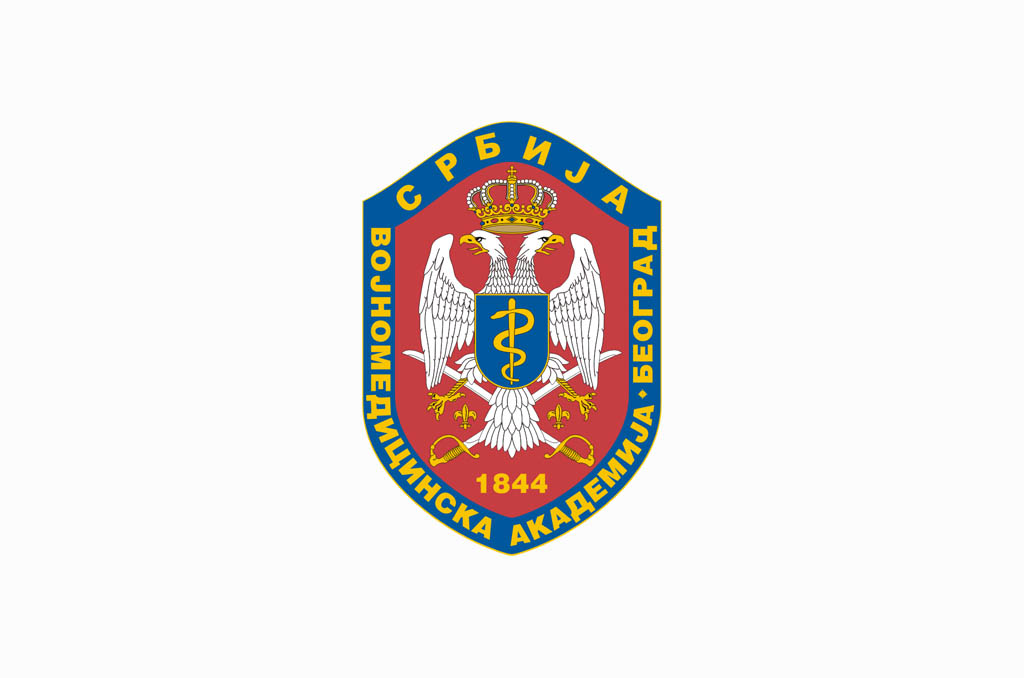 Donor Cards Signing in Peacekeeping Operation Center
24. 02. 2016
The Military Medical Academy will within a course "Gender and Protection of Civilians in Peacekeeping Operations" in the organization of the SAF Center for Peacekeeping Operations represent the organ pledge program.
Head of Group of MMA's Internal Medicine Clinics and Coordinator of Transplantation Team MMA, Colonel Prof. Dr Djoko Maksic will deliver lecture on February 29, 2016 at 12.45. Attendees of course and member staff of Peacekeeping Operations Center will have an opportunity to get familiar with the significance of organ pledge program and transplantation treatment, as well as to join this humane campaign by signing donor cards.
Media representatives interested in covering this event should send their accreditations via E-mail
vma@mod.gov.rs
or by fax 011/2660-027 no later than February 26, 2016 till 12.00.