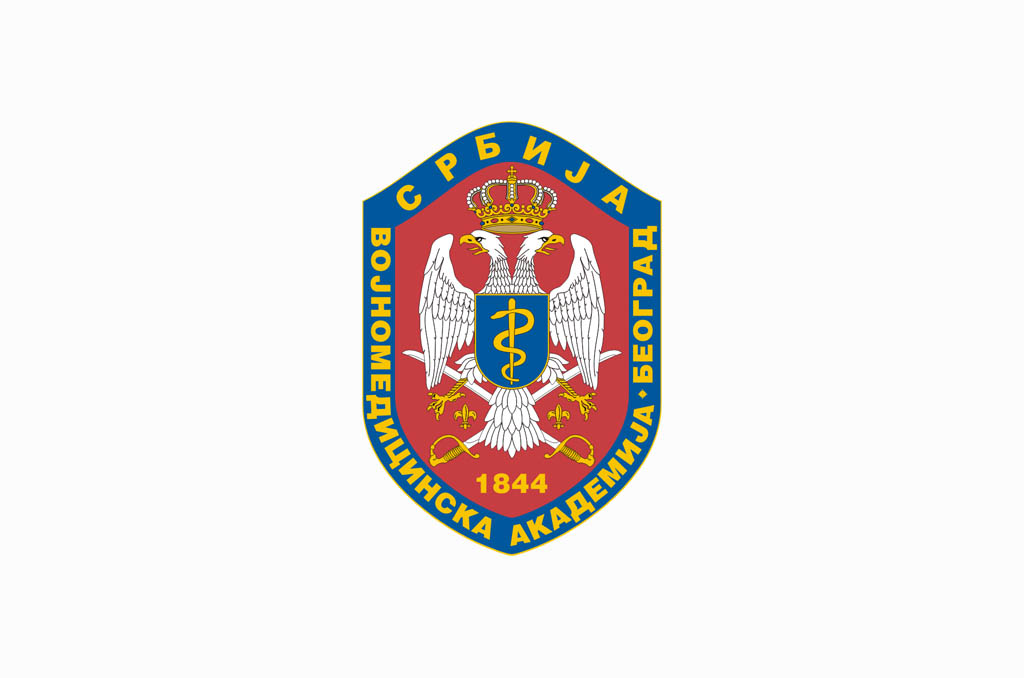 Emergencies in Neurology, Infectology and Pulmology
01. 10. 2013
Military Medical Training Center of the MMA Sector for Education and Scientific Research will organize the course "Emergencies in Neurology, Infectology and Pulmology" scheduled to take place on 14th and 15th May, 2013 at the Military Medical Academy.
The MMA's professors will present the latest achievements in the field of medical specialties mentioned above. The attendees would be required to take entrance and final test, as well. Course is accredited and registered under the number А-1-2046/13 and intended for physicians, dentists and pharmacists. The Course offers 10 CME credits for lecturers and 5 for passive attendees.
The fee is 2.000,00 RSD, and the payment should be made to the MMA giro account No– 840-314849-70.
It doesn't apply to the members of the Ministry of Defence.
All concerned are invited to apply by October 11, 2013 at the latest, by filling in an online registration form, which, supported with the personal data and a proof of having paid the registration fee, should be sent by email to
tcsnsl@vma.mod.gov.rs.
The original receipt evidencing the payment of the registration fee must be sent to the address:
Military Medical Academy- Military Medical Training Center,
17 Crnotravska St., Belgrade.
Point of Contact for obtaining all required course-related information are:
Course manager: Colonel Dr. Zoran Dimović, +381 11 3608 365; +381 64 8743 062,
Course Secretary: Ensign Vlada Golubovic, +381 11 3608 370, +381 69 2721 966