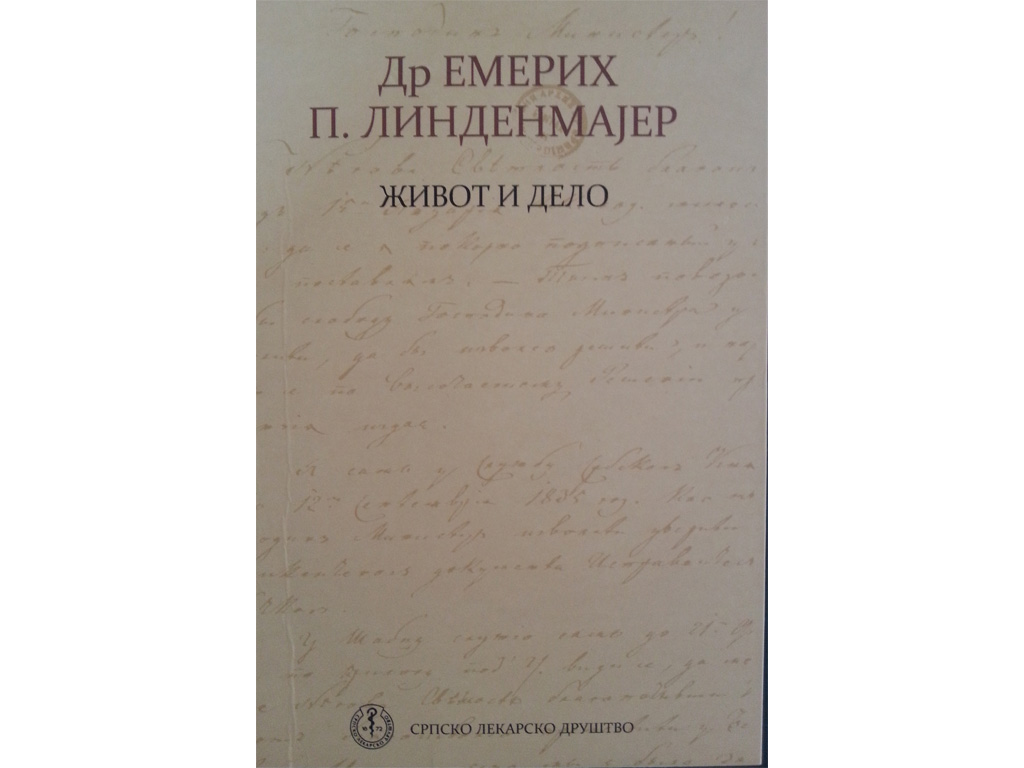 "Emmerich P. Lindenmayer-Life and Work"
12. 02. 2014
The publication "Emmerich P. Lindenmayer - Life and Work" by the group of authors has been presented within the premises of Vračar Community, 77 Njegoševa St. on February 11, 2014. This was a favorable occasion to mark 175 years of founding Serbian civilian and military medical service and 80 years of establishing Serbian Medical Society's Dentist Section. The event was organized by Vračar Community, Vračar Community Health Center and Serbian Medical Society's Section for History of Medicine.
Head of the Military Medical Academy Brigadier General Prof. Dr. Marijan Novaković and President of Serbian Medical Society's Section for History of Medicine Prof. Dr. Brana Dimitrijević spoke about the significance of this work.
The MMA Head Novaković said that Dr. Lindenmayer was a great name in Serbian medical history who was aiming, during his entire work, to help the development of military medical service in former Principality. He expressed his hope that this work collection will be an incentive for the generations of future doctors to carry out their professional work seriously and devotedly, as Dr. Lindenmayer has been doing.