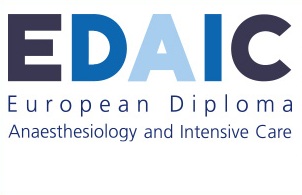 European Anesthesiology Examination held at the MMA
19. 09. 2017
The written part of the test for the European Diploma in Anesthesiology and Intensive Care- EDAIC, organized by the Clinic for Anesthesiology and Intensive Care of the Military Medical Academy and the Association of Anesthesiologists and Intensivists of Serbia (AASA), was held at the MMA.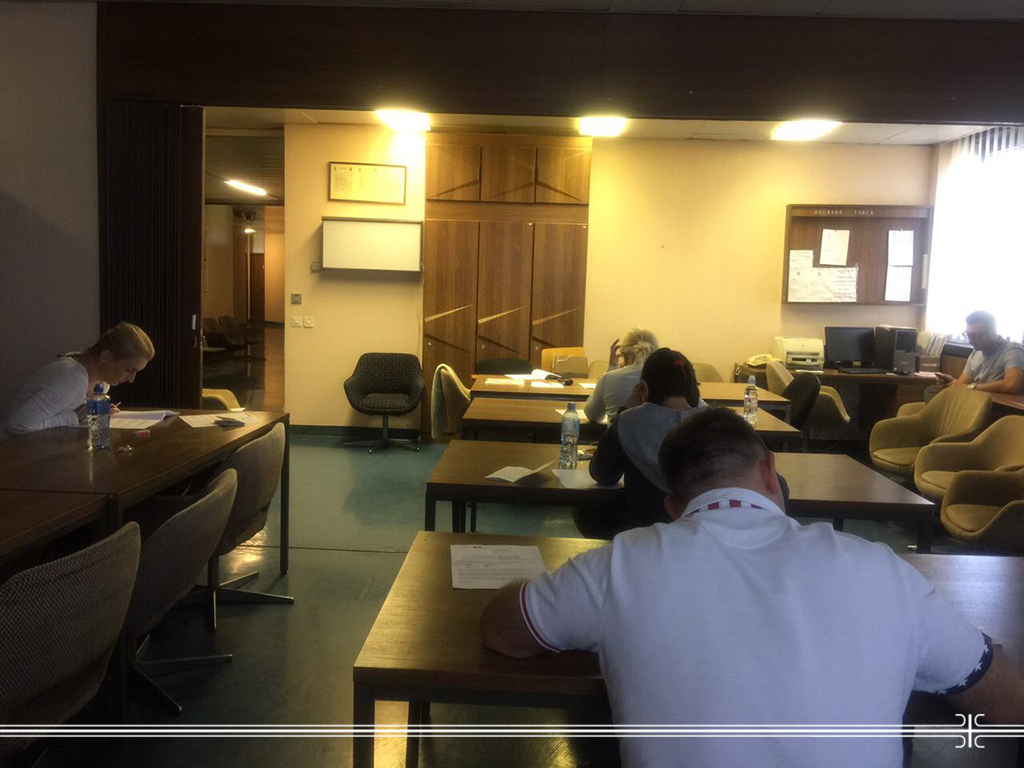 The first written part of the exam is part of the process of obtaining a diploma which is considered a special qualification in this branch of medicine. At the same time, knowledge from basic sciences and clinical fields relevant to anesthesiologists is checked at various locations around the world according to high standards. Four candidates from Serbia and the region this year took an exam, while the coordinator of the event was Assistant Professor Dr. Vojislava Neskovic from the Clinic for Anesthesiology and Intensive Therapy of the MMA, who is also an official examiner from Serbia for the oral part of this exam.
The Military Medical Academy is one of the European accredited centers and the only center in the region for taking this international exam based at the level of the European Association of Anesthesiologists. The EDAIC diploma, after taking the written and oral part of the exam, ensures a continuous increase in the level of education and the equalization of professional standards of anesthesiologists in Europe.