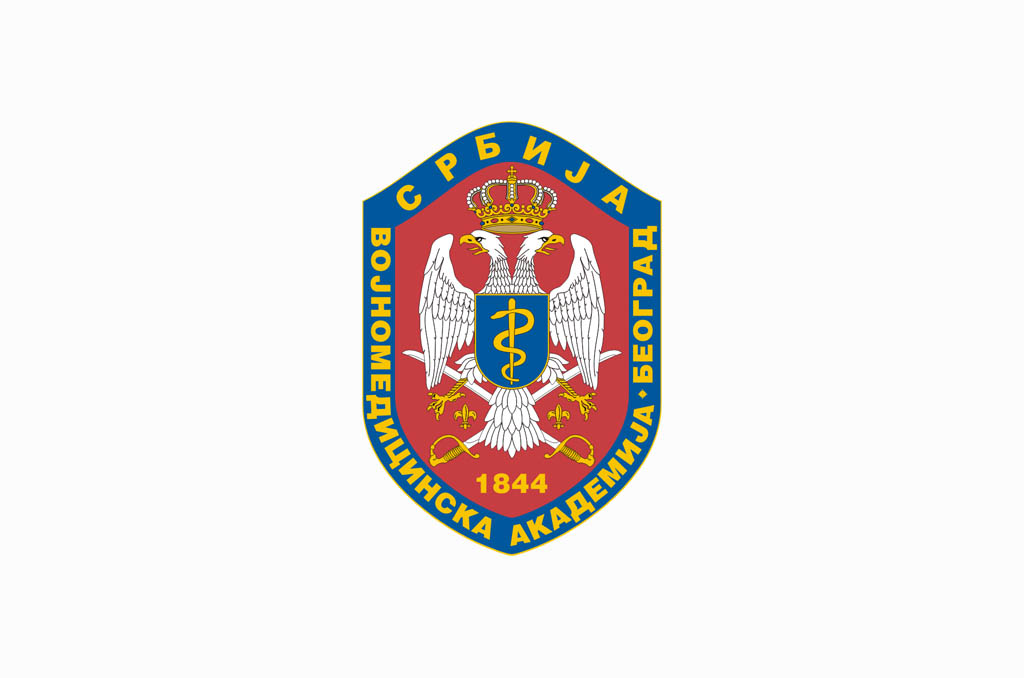 European Day for Organ Donation and Transplantation
07. 10. 2015
The European Day for organ donation and transplantation will be marked at the Military Medical Academy on October 9th, 2015 at 2 pm.
The place and role of the MMA regarding the development of transplantation medicine in Serbia, the importance of organ donation, role of anesthesiologist-specialists in intensive therapy as well as about the achievements of the MMA's Center for Organ Transplantation will be discussed at the event intended to promote the organ and tissue donation program and to raise the awareness of citizens in our country. After lectures, all classes of MMA's Faculty of Medicine cadets and also all interested will have the opportunity to sign donor cards.
On the same occasion, on October 9th, 2015, colloquium in the organization of the Alliance of Organizations of the Kidney Disabled of the Republic of Serbia will be held where the physicians from the MMA will participate in. Head of the Centre for solid organ transplantation MMA Colonel Dr Nenad Vavic will deliver a lecture "From Dialysis to Kidney Transplantation - what is important to know" at 6 pm at the small hall of Kolarac Foundation, while the Head of the Group of Internal Clinics MMA Colonel Prof. Dr Djoko Maksic will talk about organ transplantation in Serbia in Dom Omladine in Belgrade.
Free entry is for both events.