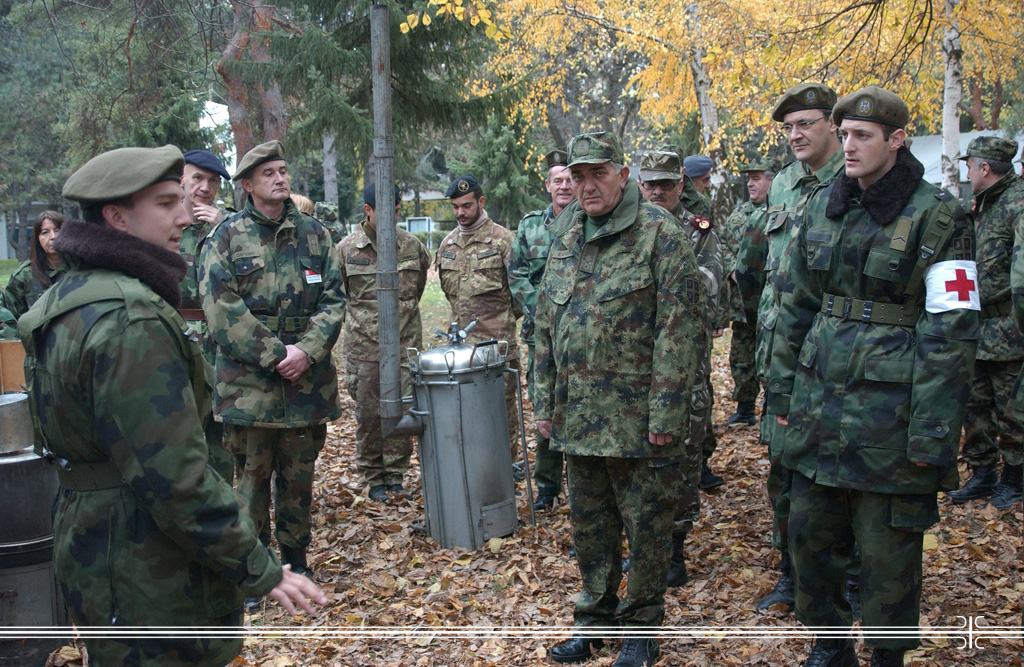 Exercise "Fall 2012"
22. 11. 2012
Demonstration exercise of the third class of medical and veterinary service reserve officers, at voluntary military service titled "Fall 2012" completed with the activities analysis at the Military Medical Academy. The exercise was realized within final camping in the period November 16-23, 2012.
Among the attendees were 21 physicians and dentists, 7 veterinarians, in addition to teachers and third-year cadets of the MMA's Medical School of the University of Defence. A great help was provided by the members of the Center for medical tactics.
The commander of camping and demonstration exercise was Lt Col Prof. Dr. Milan Petronijevic, whilst the exercise has also been covered by the representatives of the Military Health Care Department, General Staff, Military Academy, Center for Peacekeeping Missions, Military Medical Centers, teachers of the Military Medical Academy and MMA's Medical School, as well as the heads of organizational units.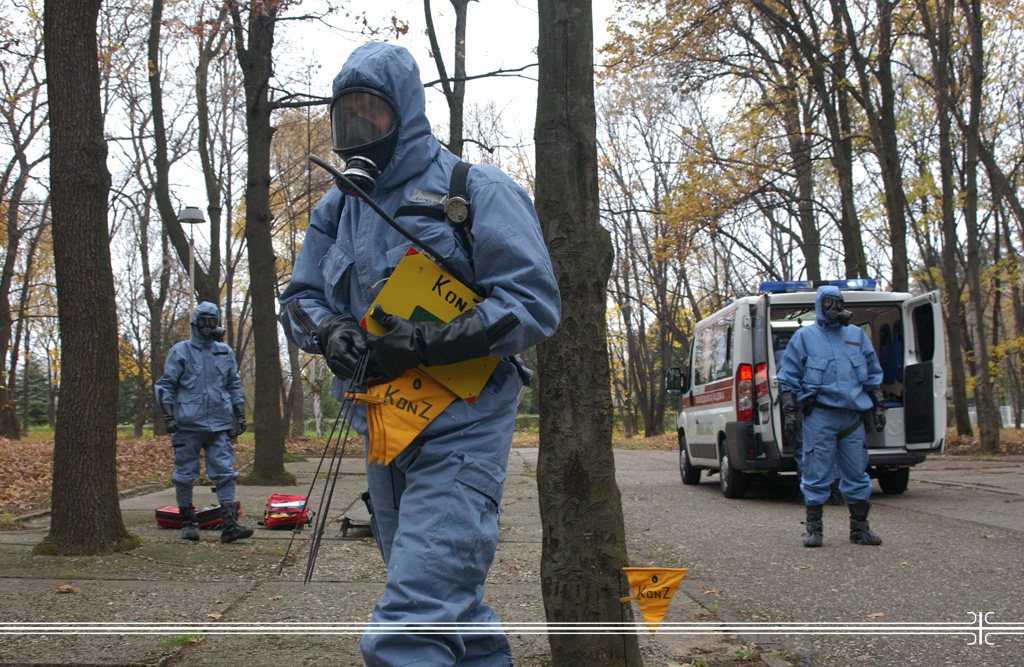 The exercise topic was medical support of a SAF squadron to a UN peace mission, aimed at testing the knowledge of listeners and gaining new knowledge and experiences in the implementation and control medical and veterinary units in UN peacekeeping operations, medical work organizing by stages, providing medical assistance to the injured and patients, as well as considering medical support specific organization in the UN peacekeeping operation.
The event took place at four set points: starting from the MMA's Amphitheater, where the participants had been introduced with the topic and details of the exercise, along with the telemedicine communication on the line MMA - military field hospital, through the work of MMA's Chemical-Toxicological Mobile team in a terrorist attack using sarin at a police station and providing care to the injured. It was followed by the work demonstration in the departments of military field hospital, to the last point - the air evacuation by from the MMA's heliodrome.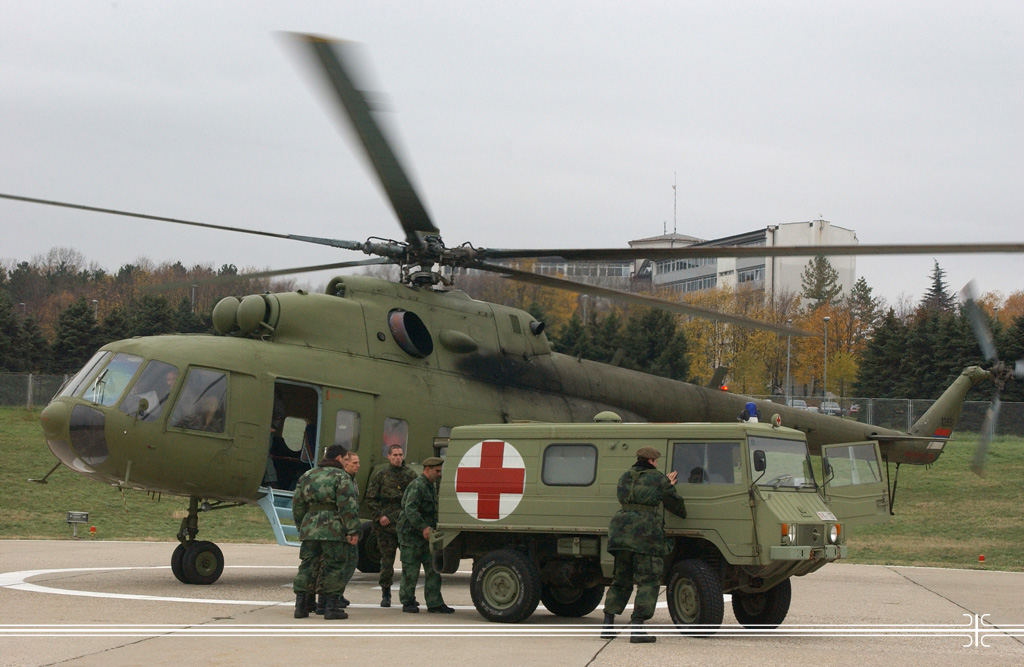 Brigadier General Prof. Dr. Marijan Novakovic, head of the Military Medical Academy estimated the exercise as successful and participants as extremely motivated and willing to put everything they know into practice. He pointed out that he was pleased to see that there are still physicians, dentists and veterinarians serving voluntary military service, attending military schools and ready to apply the knowledge at their work places.