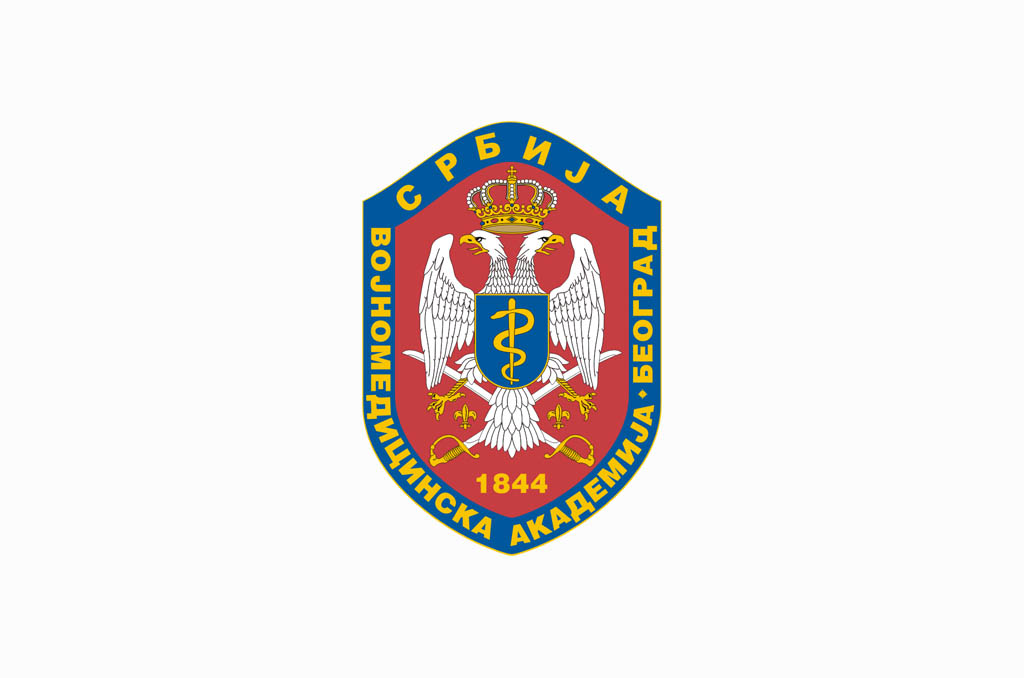 Expert meeting on Valjevo Hospital
14. 03. 2017
An event dedicated to the importance of Valjevo hospital during the major disease outbreak in 1914-1915, organized by the Academy of Medical Sciences, Section of History of Medicine Serbian Medical Society, the National Museum Valjevo and the Military Medical Academy will be held on Thursday, 16 March 2017 at 10.00 am in the amphitheater of the Military Medical Academy.
On this occasion, a book "Valjevo - Serbian war surgical center and city hospital in the epicenter of a major disease outbreak 1914 - 1915" will be promoted ,written by a research associate Dr. Aleksandr Nedok and published by the National Museum of Valjevo. Visitors will have the opportunity to see a film by Slobodan Rakovic "Arijus van Tinhoven – Valjevo's Dutchman ".
A part of the exhibition called "Valjevo 1914-1915 - the city hospital" by prof. Dr. Vladimir Lazarevic Krivosej and Dragana Ilic produced by the National Museum of Valjevo will be exhibited in the gallery of the amphitheater during the event.
Media representatives interested in covering the event should send accreditations via email to vma@mod.gov.rs or by fax: 011 / 2660-027 no later than Thursday, March 16, 2017 to 9.00 am.