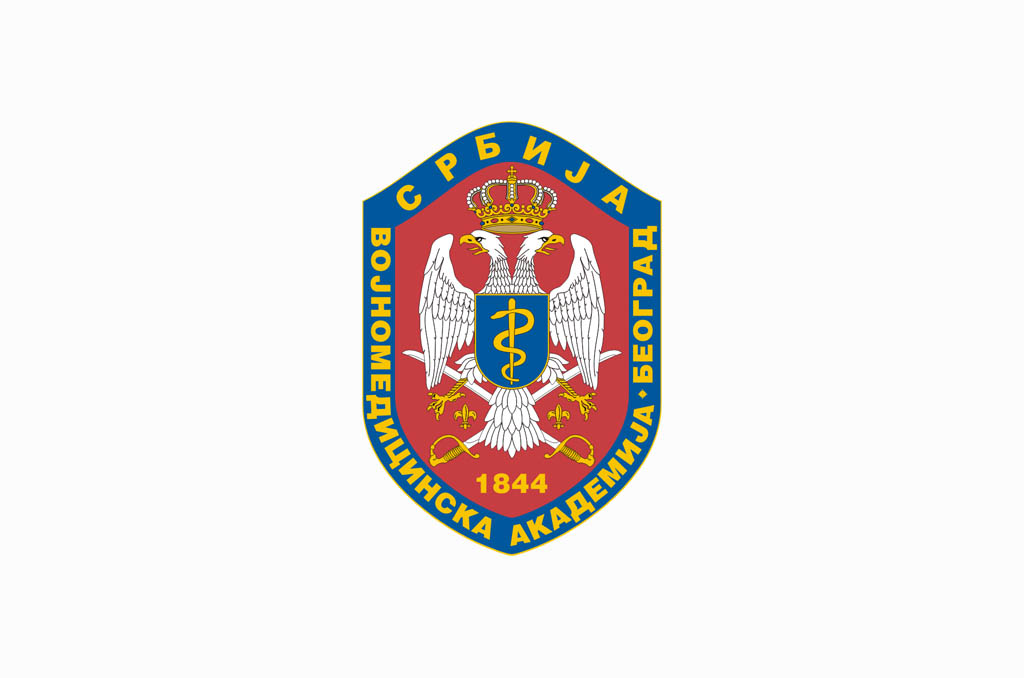 First uniportal video-assisted pneumonectomy performed at MMA
07. 06. 2017
Uniportal video-assisted pneumonectomy was successfully performed at the Military Medical Academy in a 71 year old female patient. It was the removal of the entire lung with minimally invasive approach done for the first time in Serbia.
The postoperative course was regular. The patient was discharged home being six days in the hospital and in good general condition.
This type of treatment provides significant benefits to patients suffering from severe lung diseases, and this specific surgical treatment of the patient suffering from cancer was additionally more difficult because of associated cardiovascular disease and diabetes. A special advantage of the successful surgery provided the participation of other MMA's specialists who enabled the precisely planned and controlled preparation of surgical treatment.
The surgery was performed by the medical team consisted of Head of the Clinic for Chest Surgery Col. Assistant Professor Dr. Vlado Cvijanovic, Lt Col. Ass. Dr. Nebojsa Maric, Lt Col. Dr. Aleksandar Ristanovic, anesthesiologist Dr. Aleksandar Vranjanac, but also operation was attended by Captain Dr. Dejan Stojkovic and an instrument nurse Jasna Lukic.
Such operations are only recommended to be performed in institutions with a long experience of video-assisted thoracic surgery in the treatment of lung cancer.