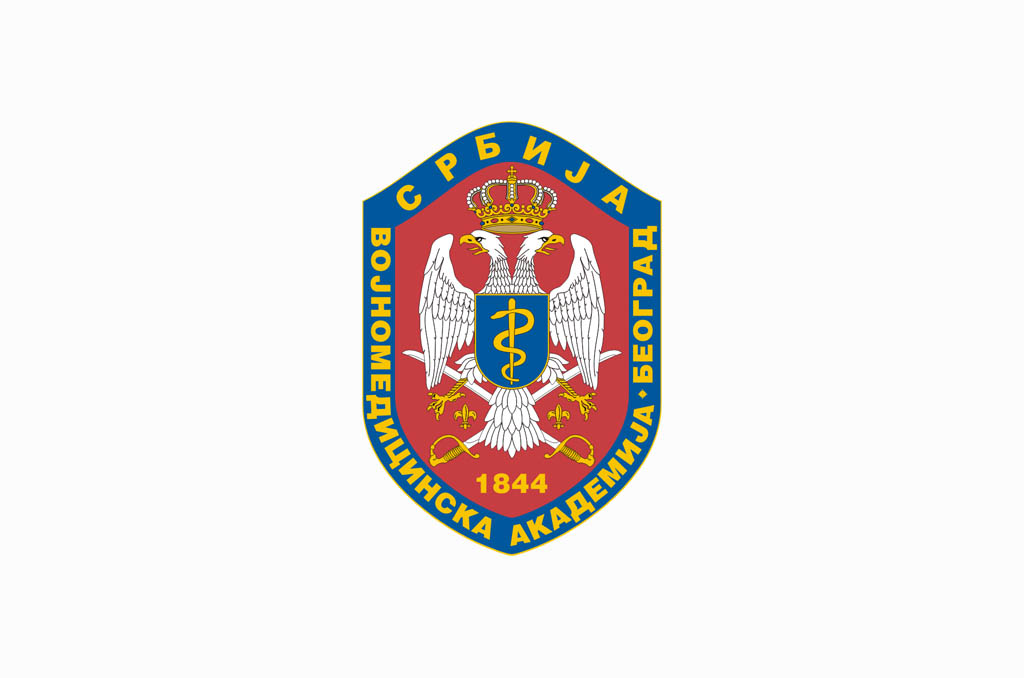 Free Examinations on the Occasion of MMA's Day
24. 02. 2015
On the occasion of March 2, Day of the Military Medical Academy, from 26 February to 6 March 2015 the Institute of Hygiene MMA organizes free checkups for determining nutritional status and body composition.
All interested citizens will get information about the mass of fat, muscle and water in the body obtained on In Body 720 scale. All these parameters, not only the weight, are very important in assessing the risk of many diseases such as obesity, high blood pressure, elevated blood fats, diabetes, digestive problems, certain malignant diseases, kidney disease, gout etc. This checking is the first step in the medical nutritional therapy that is done in the Counseling Center for Nutrition of the MMA, and is an integral part of the treatment of these diseases.
Appointments for examinations could be made on Wednesday, Feb. 25, 2015, telephone number + 381 11 3609 202 in the period from 8.00 am to 03.00 pm.
The number of patients who will be scheduled for examination is limited, but examination can also be done later in the Counseling Center for Nutrition, Institute of Hygiene MMA.