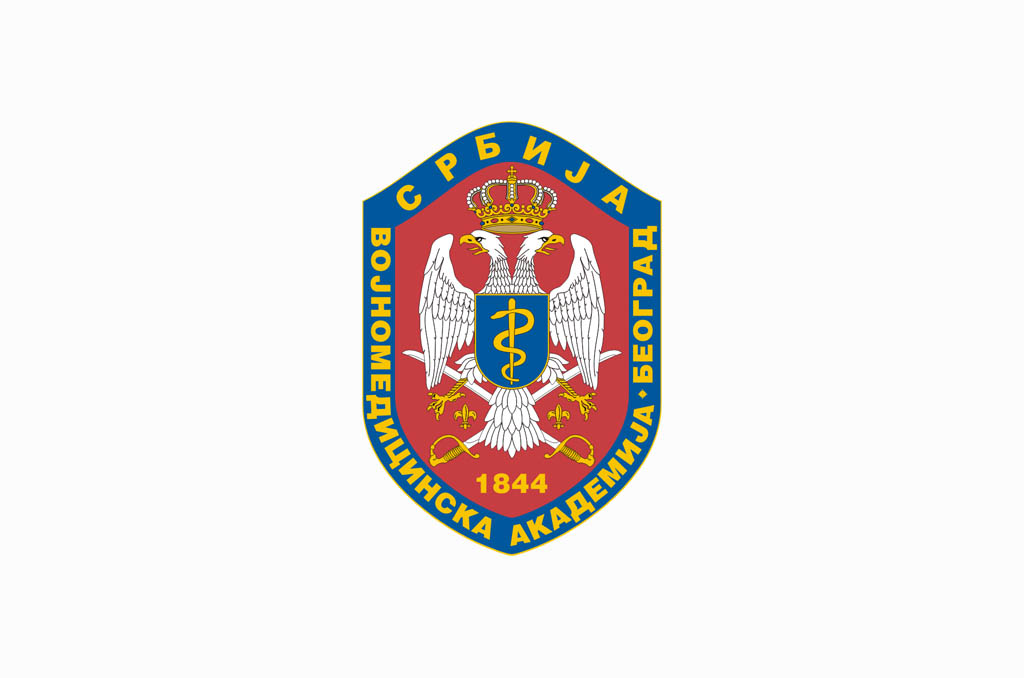 Fundus Examinations on the Occasion of MMA Day
24. 02. 2017
On the occasion of 2 March, the Day of the Military Medical Academy, Clinic for Eye Diseases MMA organizes examinations for early detection of diabetic retinopathy - changes in the retina caused by diabetes. The examinations, which will be scheduled earlier by phone, will be held on Tuesday, 28 February 2017 at the MMA in the period from 08.30 to 14.30, and are intended for citizens suffering from diabetes.
Appointments scheduling will be possible on Monday, 27 February 2017, on telephone 066 8727 779 in the period from 10.00 to 14.00. Please keep in mind that the number of patients that will be scheduled is limited.
Media statements are planned to be on 28 February 2017 at 11.00, and media representatives interested in covering the event should send accreditations via vma@mod.gov.rs or by fax at 011  2660 027 no later than Tuesday, 28 February 2017, till 10.00.