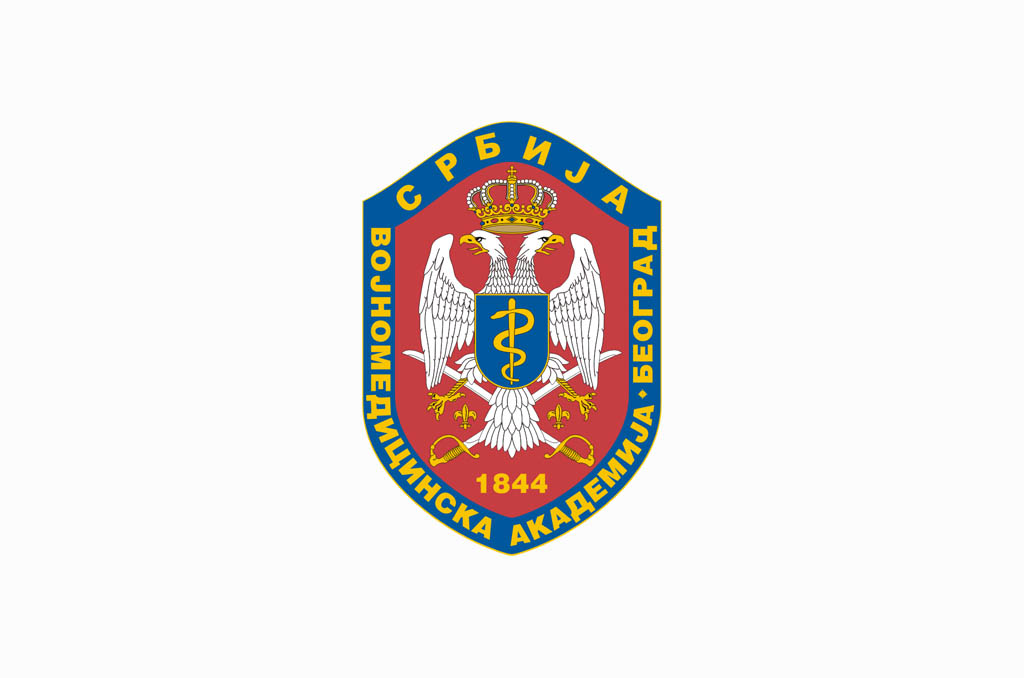 German Urologist Visited MMA
17. 04. 2014
One of the most eminent urologists in the field of endoscopic retroperitoneal adrenalectomy, Martin Karl Walz from Essen, Germany visited the MMA Clinic for Urology.
After the introducing lecture and the MMA Clinic for Urology work presentation, Dr. Walz performed seven laparoscopic procedures assisted by the MMA physicians on patients suffering from adrenal gland tumors. In his career, the named urologist performed about 1500 surgical procedures of this type.
Concerning these were the cases requiring multidisciplinary approach, it demanded the participation of specialists in endocrinology and anesthesiology and support of general surgeons who are performing for quite a longtime laparoscopic surgery.
The MMA Clinic for Urology has a rich experience of performed adrenalectomies, and this was a favorable occasion for our physicians to improve laparoscopic adrenalectomy surgery aimed at becoming soon one of the routine operative procedures.