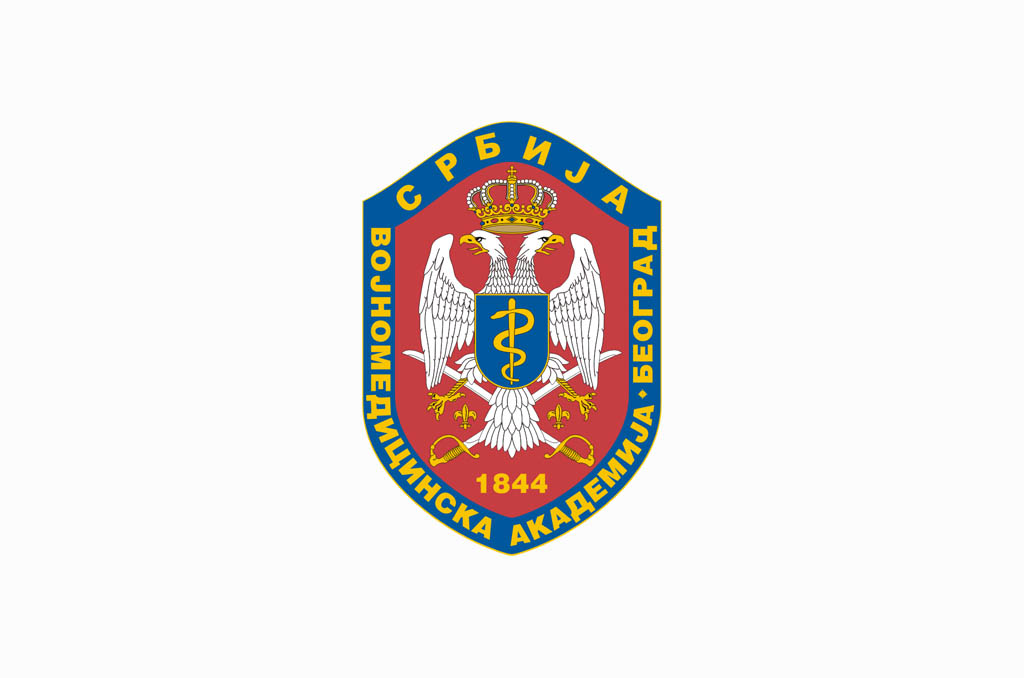 Handing over the Donation of Hemofarm to Military Medical Academy
05. 05. 2015
The handover of the most modern video laryngoscope to the Clinic for Anesthesiology and Intensive Care of the MMA, which is a donation of Hemofarm Foundation, will take place on Thursday, 7 May 2015 at 11.00 at the Military Medical Academy. The handover will be attended by the Acting Head Col. Prof. Zoran Segrt and the Director of Hemofarm Foundation Suzana Djordjevic.
For media coverage, please send the accreditation via e-mail
vma@mod.gov.rs
or by fax 011 266 00 27 no later than Thursday, May 7, 2015 till 10:00.