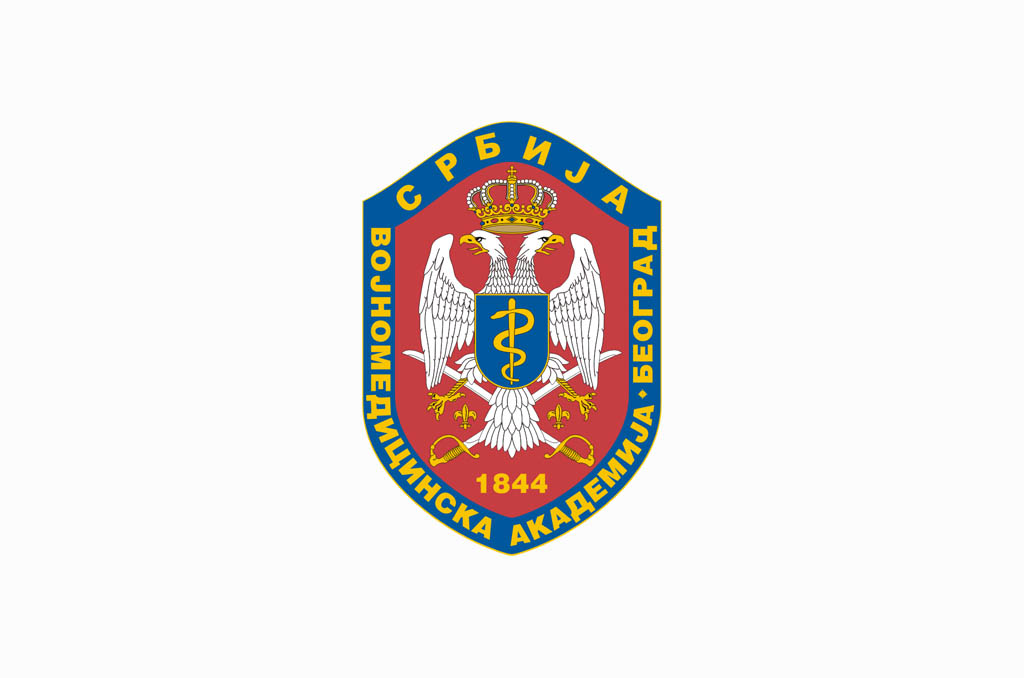 INJURED CADETS ARE STABLE
19. 06. 2012
The health condition of the Military Academy cadets, hospitalized at the Military Medical Academy due to sustained injuries yesterday at a military training area "Pasuljanske livade", is stable and they are recovering.
Two cadets who were seriously injured in yesterday's accident are stabilized with no signs of life threatening.
The other wounded cadets are being treated as follows: two cadets in the Clinic for Orthopedic Surgery and Traumatology, two in the Clinic for Chest Surgery, and one cadet in each of the following clinics: Clinic for Neurosurgery, Clinic for Plastic Surgery and Burns and Clinic for Ophthalmology.
MMA's medical team is taking all necessary measures to make recovery of the wounded cadets more rapid and successful.