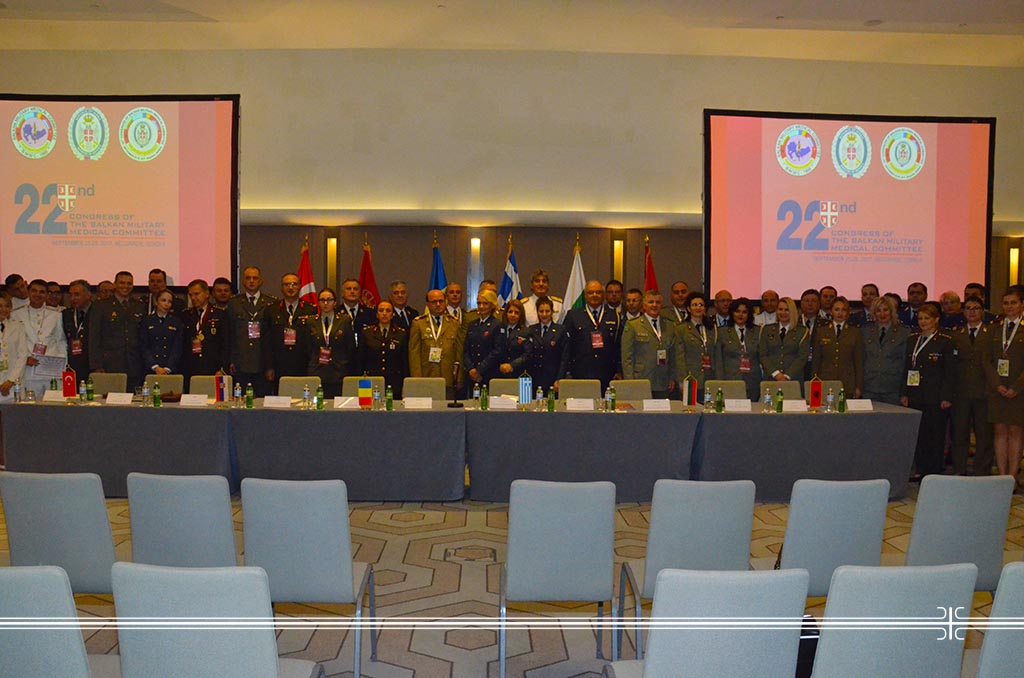 Impressions of the 22nd Congress of Military Medicine
02. 10. 2017
The scientific part of the program of the 22nd Congress of the Balkan Military Medical Committee (BMMC) was concluded with a closing ceremony, while the 41st post-congressional meeting, which traditionally summarizes the impressions of the quality of scientific papers and the progress of cooperation among member states, was held at the Military Medical Academy.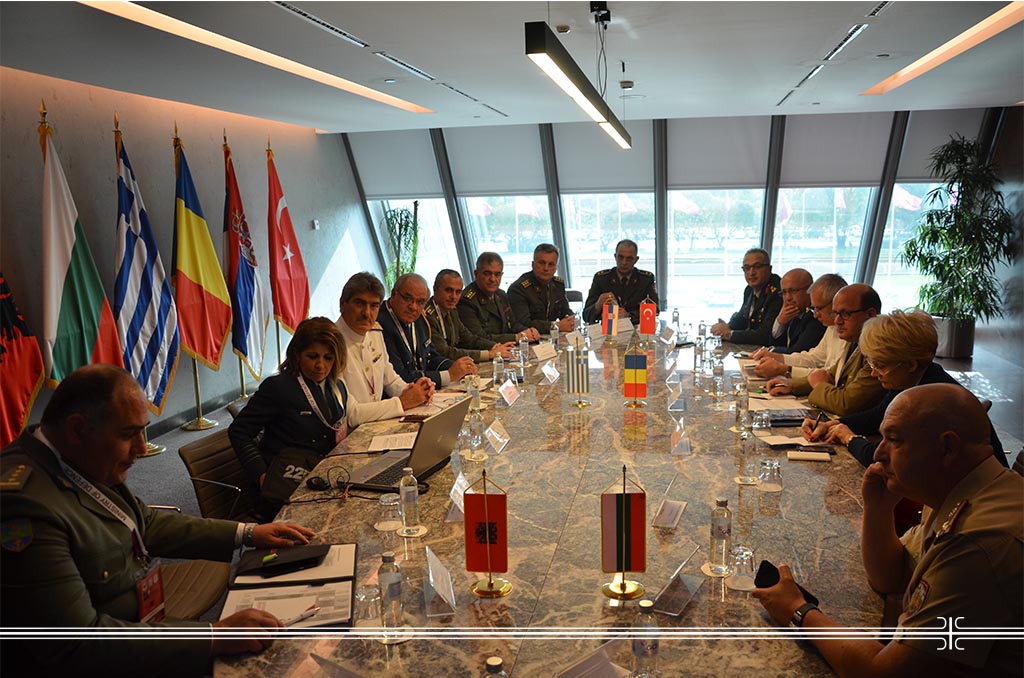 The Congress was attended by 206 delegates from six BMMC ​​member countries - Albania, Bulgaria, Greece, Romania, Serbia and Turkey with a total of 289 scientific papers, 159 oral and 130 poster presentations. The best papers of each country were awarded, while the presentation delivered by the delegate from Bulgaria was declared for the best national oral presentation of the Congress and the award for the best national poster presentation was given to the delegate from Serbia according to the number of votes.
In addition to education and exchange of current issues in various fields of medical sciences, the representatives of the participating countries of BMMC ​​had the opportunity to learn about the use of modern digital technologies in medicine, the experience of medical staff in peacekeeping operations and current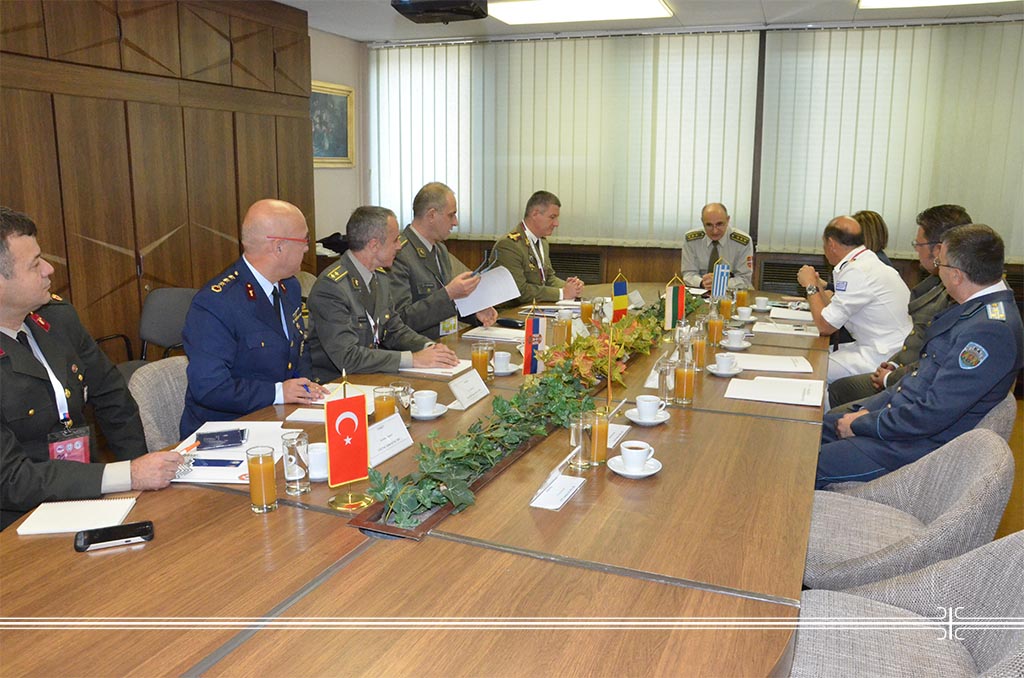 developments in the field of solid organ and stem cells transplants at round tables. During the Congress, a meeting of Heads of medical services of the member states of BMMC was held, having discussed the possibilities of scientific exchange of experts, which would further strengthen military medical cooperation being one of the priorities in the work of the Committee.
The military medical cooperation of the Balkan countries within the BMMC ​​has existed since 1995. The Congress is held annually in one of the member countries, and the host of the next announced event in the autumn 2018 will be the Republic of Turkey.