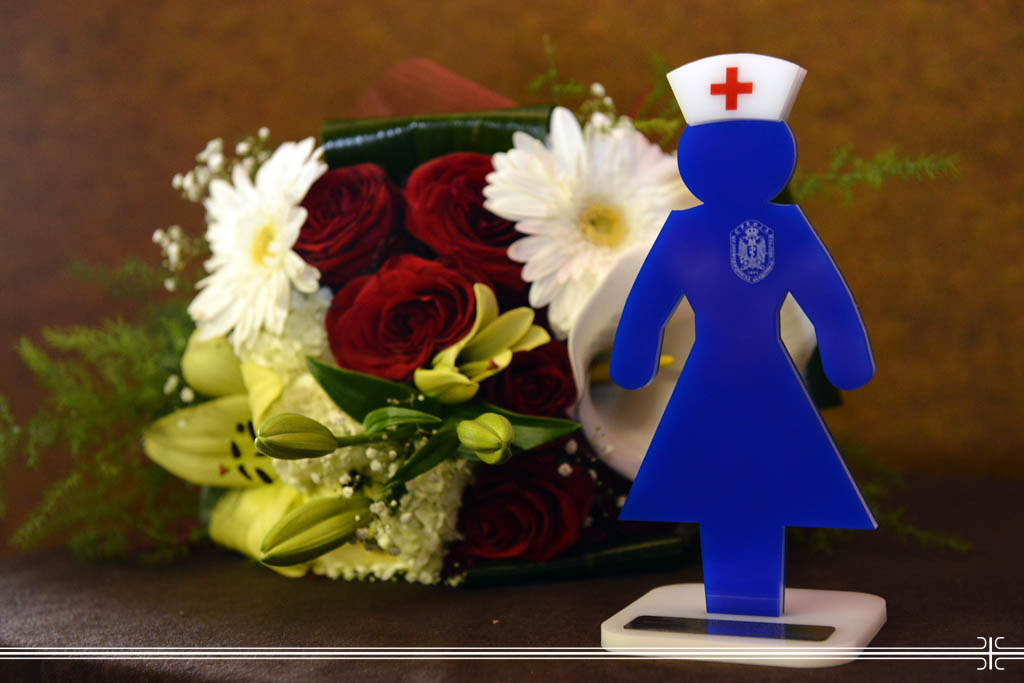 International Nurses Day Marked at MMA
09. 05. 2013
Military Medical Academy was the venue of solemn occasion marking the International Nurses Day. All colleagues were warmly welcomed and congratulated by the Academy's Head Brigadier General Prof. Dr. Marijan Novakovic reminding that Military Medical Academy has a long tradition in cultivating nursing profession and that five nurses have been rewarded for nursing foundation and development within military healthcare with a medal "Florence Nightingale", delivered by the Red Cross organization.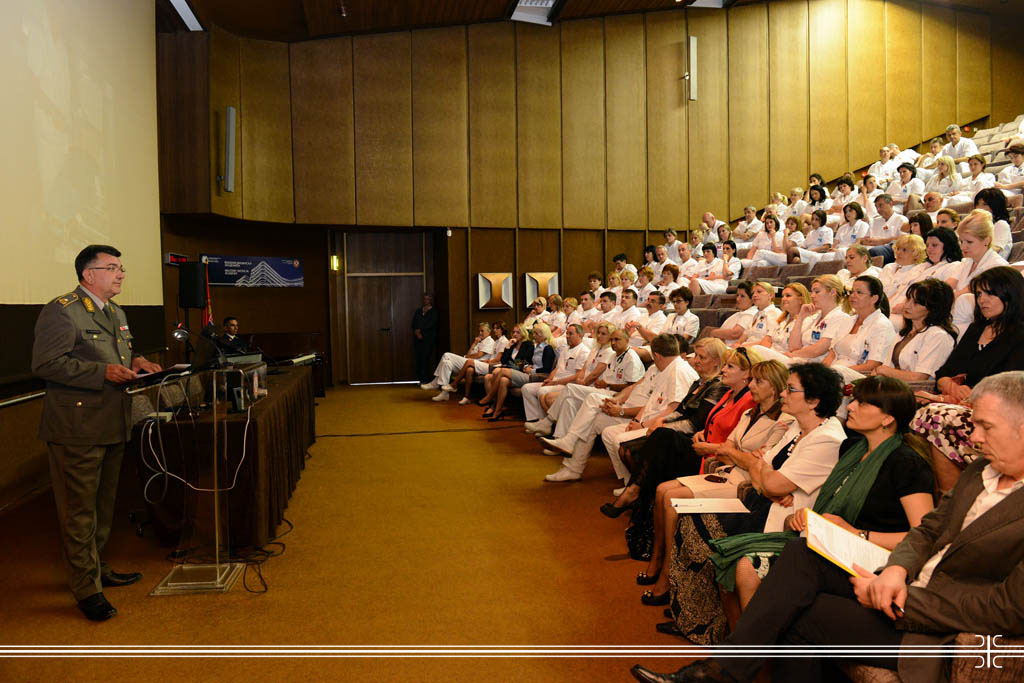 For several years this Day is celebrated at the Military Medical Academy as one of the most significant and agreeable holidays, said General Novakovic, adding that the future of nursing and investing in continuous medical education represents one of the institution priorities.
Emphasizing the importance of relationship realized between a nurse and patient, he said:
-As much as you have problems of having overmuch work, insufficient salaries, which are current issues, a gentle word offered to a patient must not be omitted. This isn't and cannot be excuse for suffering our patients, the persons we exist for. A calling of nurse resides, even in much more developed societies, in enthusiasm and humanity.
The MMA Head Nurse Verica Milovanovic pointed out that fact that nursing is extremely difficult and demanding but important profession for entire healthcare system and that modern vision of nursing imposes and requires acquisition of new principles and perception regarding human health and healthcare providing. She finished her reference with the fact that Military Medical Academy has always been synonym for state-of-the healthcare and the example of a good clinical practice.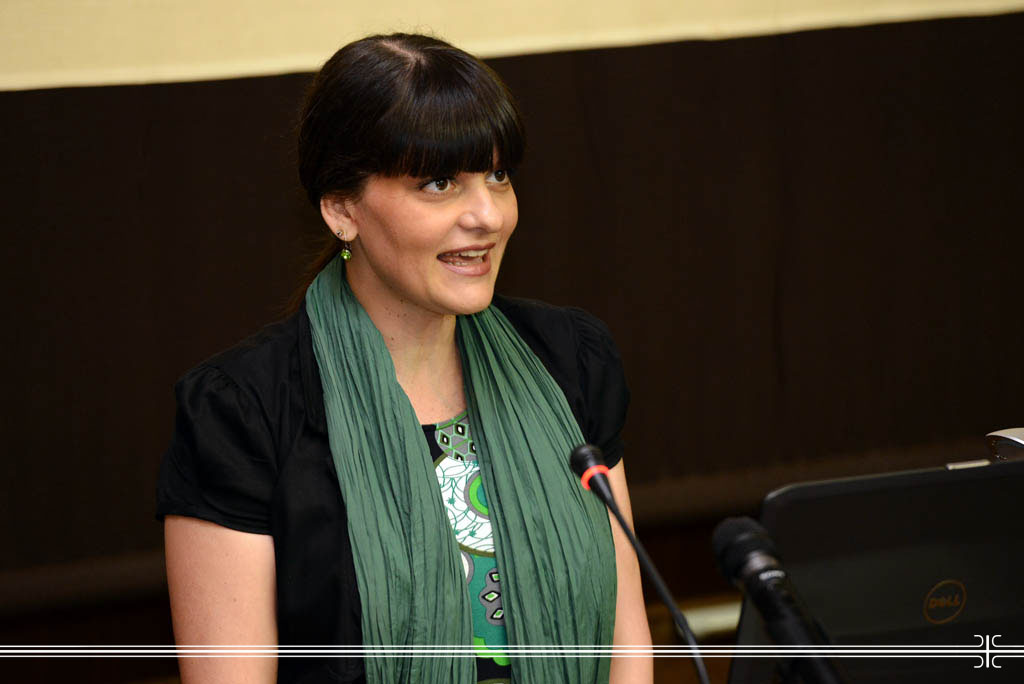 On this occasion, Milena Ratkovic, head nurse of the MMA Nephrology Clinic was nominated a nurse of the year 2012. Celebrating the world nurses holiday, the nurses who also received the recognitions were Ljubinka Davidovic, Ljiljana Stojkovic, Jelena Jankovic, Dubravka Obradovic i Andja Grubisic.
International Nurses Day was chosen to celebrate the day as it is the anniversary of the birth of Florence Nightingale, who is widely considered the founder of modern nursing.