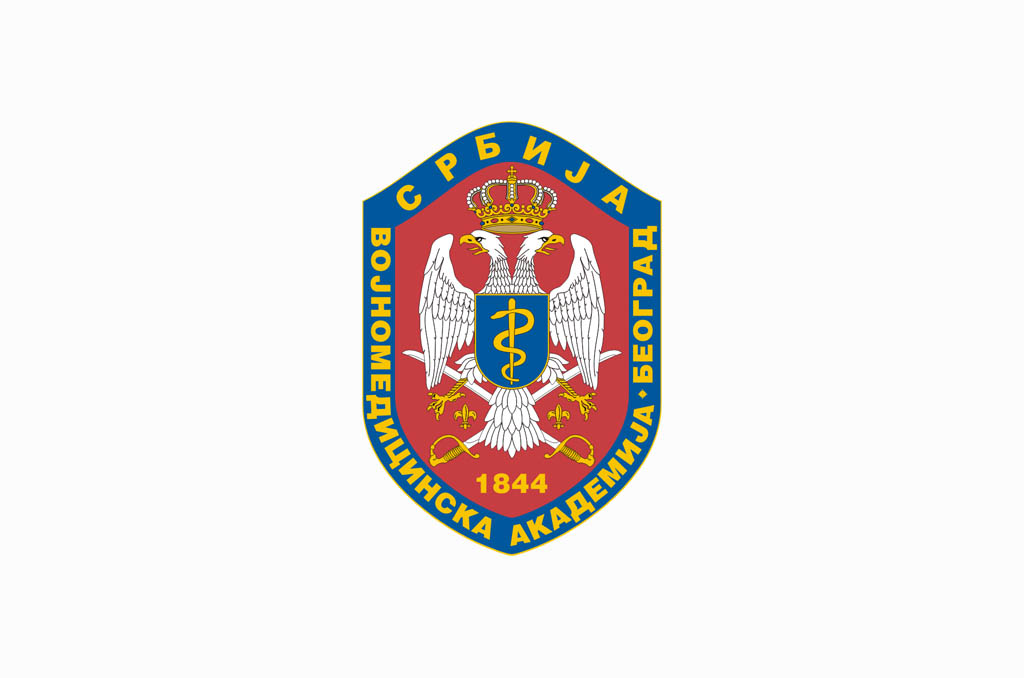 International Radiotherapy Course at MMA
19. 11. 2012
Course titled "Orthovoltage Radiotherapy Application in the Treatment of Malign and Benign Diseases and Importance of Quality Control in Radiotherapy" organized by the MMA's Institute of Radiology and Serbian Association of Radiotherapy Technicians took place at Military Medical Academy on November 17-18, 2012.
This event with international participation was organized under the auspices of International Atomic Energy Agency - IAEA as a part of the program "Train the Trainers" aimed at acquiring latest theoretical and practical skills in the field of modern radiotherapy applied in Serbian and regional radiotherapy centers.
The course program included two sections. Lectures presented during the first day covered the topics of orthovoltage radiotherapy and quality control in radiotherapy while the second day dealt with the practical demonstration of apparatuses work and everyday procedures by the MMA's Department of Radiotherapy employees. More than 80 attendees followed the medical presentations of the MMA's physicians and lecturers on call from the country and the world, as Dr. Eduardo Rosenblatt, IAEA oncologist and Andreas Osztavics, radiotherapy technician from the University Clinic, Wien and representative of the European Society for Therapeutic Radiology and Oncology - ESTRO.