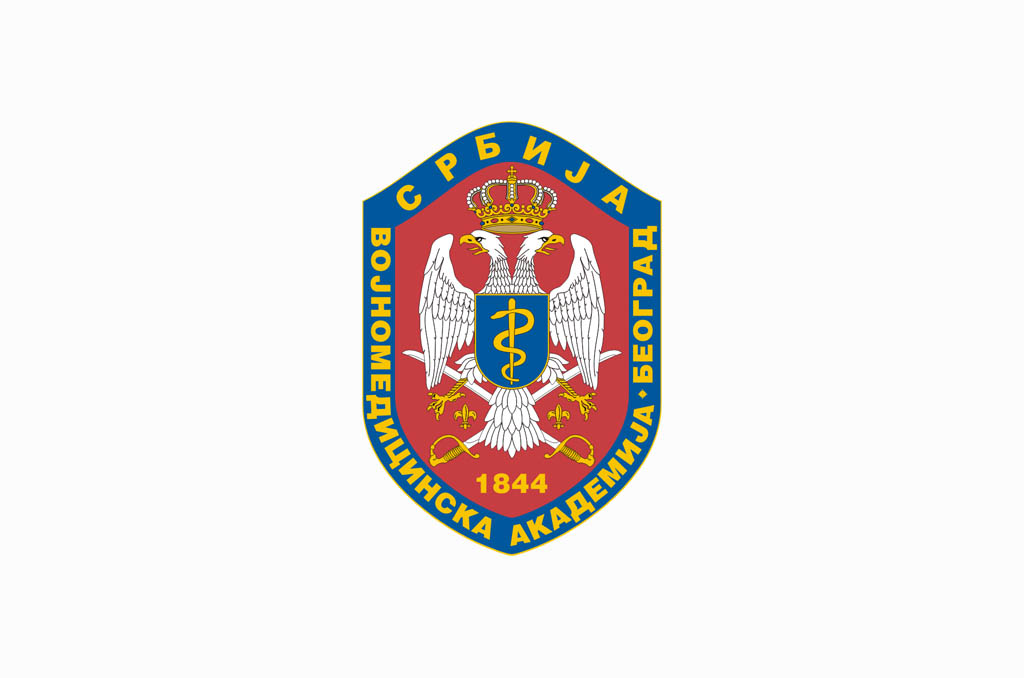 Latest News from the Military Medical Academy
13. 08. 2013
The end of July 2013, Clinic for Vascular and Endovascular Surgery of the Military Medical Academy successfully performed open repair of thoracoabdominal aneurysm in 49-year-old male patient with the initials N.I. The aneurysm resulted due to the large caliber of thoracic aorta when aortic wall was ruptured (Stanford type B) while the patient was in the life-threatening situation because of the blood loss. The reconstruction of 40 cm long aorta in chest and abdomen has been carried out.

Surgical team, who participated in the performance of this severe and complicated procedure for eight hours, was headed by vascular surgeons Lt. Col. Dr. Ivan Marjanovic and Lt. Col. Asst. Prof. Dr. Aleksandar Tomic, added by anesthesiologists Dr. Zdravko Brkan and Dr. Jovana Obradovic, while perfusionist Zoran Komazec was charged for cardiopulmonary bypass. Cardio surgeons as well as thoracic surgeons were present during the operative procedure and post-operative period. The patient was discharged from the hospital 2 weeks after the operation in good general condition with the recommendation to continue with the rehabilitation in homecare conditions.
This type of intervention, namely the chronic rupture aorta repair, has been performed for the first time at the Military Medical Academy, owing the mostly to the specialization of the MMA physicians in Texas Medical Center. Multidisciplinary approach, team work and sharing the experiences with the colleagues coming from the most eminent medical centers demonstrated once again the excellent results which resulted, in this particular case, by performing complex vascular surgery of aorta reconstruction at the Military Medical Academy.