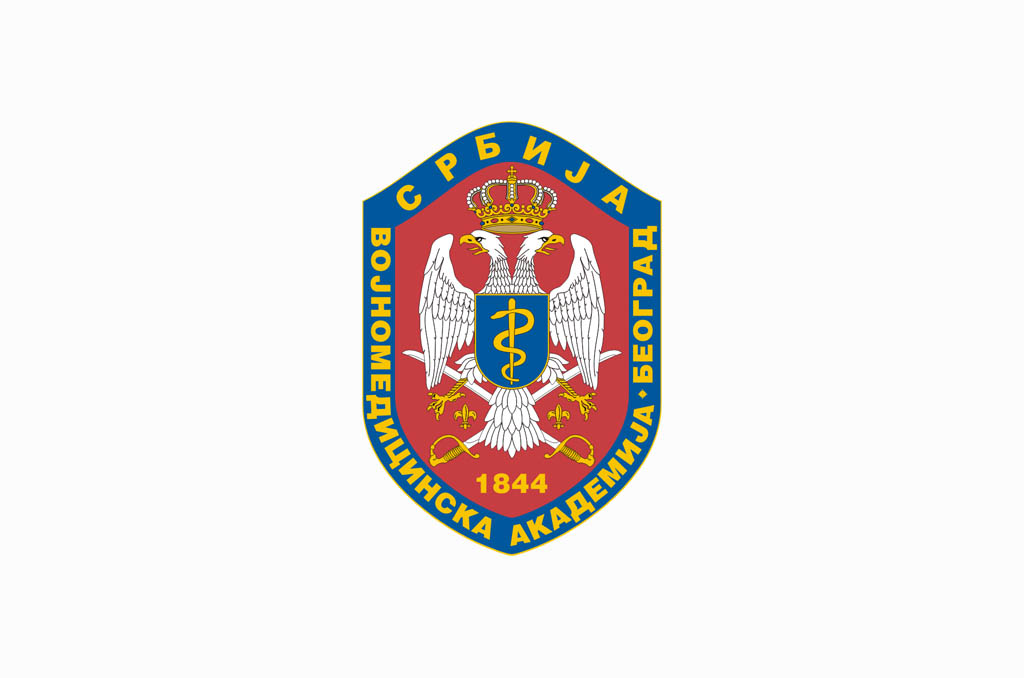 Lecture on Children's Fears at MMA
31. 10. 2016
A lecture within the "MMA parenting school" on children's fears was held in the Children's clinic of the Outpatient Clinic of the Military Medical Academy.
The participants of this interactive workshop had the opportunity to find out more about the development of fears and improvement of self-esteem in children during different periods of growing up. A lecturer psychologist Ana Busarac talked about the kinds of fears, their overcoming through the eyes of parents, as well as the necessary support and feeling of security that children need to find in their family. Also, it was discussed about dysfunctional fears, their prevention and treatment.
School of parenting MMA is being held every last Friday of the month starting at 13.00 in the library of the Children's Specialist dispensary clinic. It is intended for parents - to employees at the MMA, as well as all other who are interested.