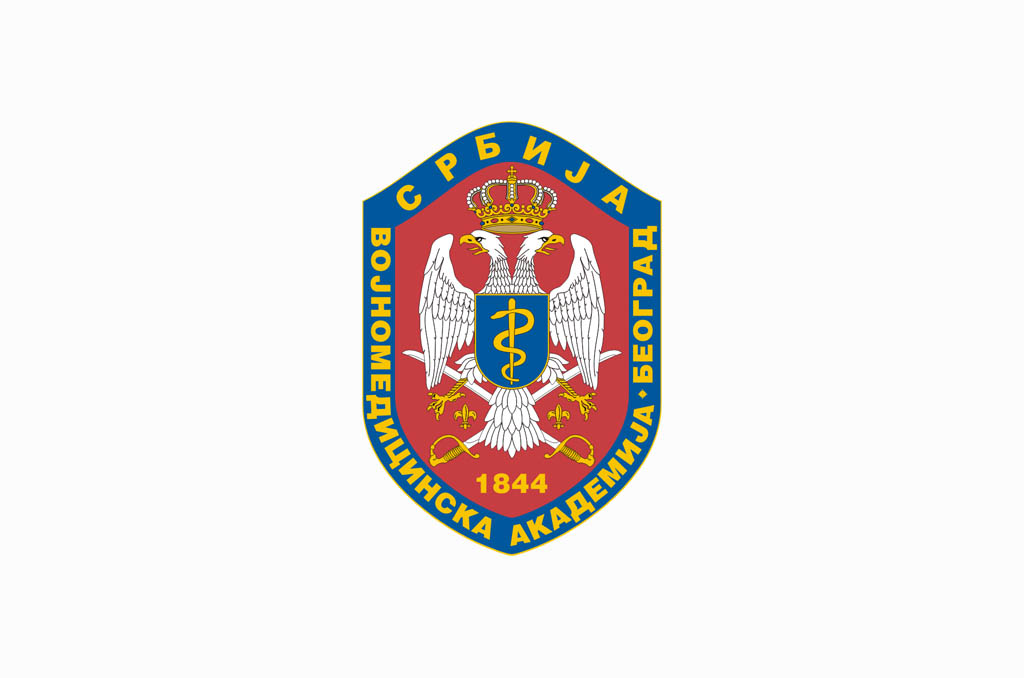 Lectures on Syncope at MMA
18. 02. 2016
As a part of celebrating the Day of MMA and 172 years of existence of this institution, the expert meeting organized by the MMA's Clinic for Cardiology dedicated to syncope will be held on Monday, 22 February 2016 from 12.00 to 14.30 in the amphitheater of the Military Medical Academy.
Lectures on experiences in monitoring heart rate will be delivered by a director of electrophysiology laboratory of the hospital "Valley" in New Jersey, USA Dr. Mittal Suneet and Head of Pacemaker Center of the Clinical Center of Serbia Prof. Dr. Goran Milasinovic. A clinical case report of a patient treated at the MMA will be presented after the guest lecturers .
Media representatives interested in covering the event should send accreditations via email at vma@mod.gov.rs
vma@mod.gov.rs
or by fax: 011 / 2660-027 no later than Monday, 22 February 2016, till 10.00.