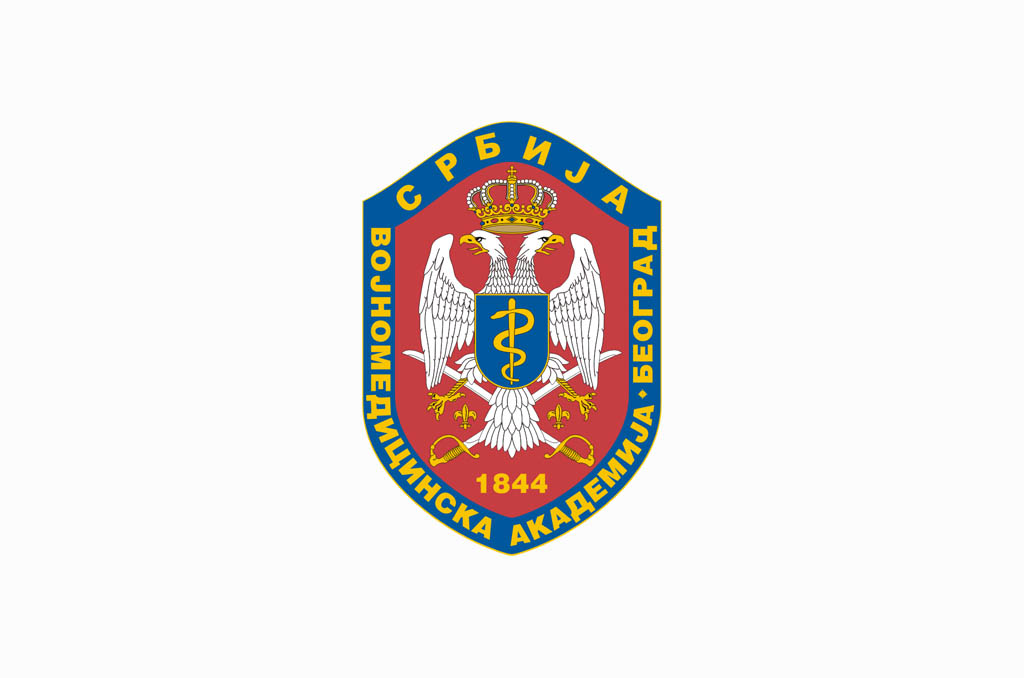 MMA Dermatologists in Campaign for Early Skin Cancer Detection
20. 04. 2017
Dermatologists of the Military Medical Academy will take part in the campaign for the early detection of skin cancer "Examination for all" organized by the Ministry of Health of the Republic of Serbia, the Serbian Association of Dermatovenerologists, B92 Fund and a company Eucerin Serbia.
Free dermatological examinations will be conducted for citizens on Friday 21 April and Saturday 22 April 2017, in the period from 9.00 to 21.00h at the Republic Square in Belgrade.
The national campaign "Examination for all" will be held in order to inform the public about self - protection from harmful UV rays, about the importance of preventive examinations and self-skin examination, as well as a reminder that early diagnosis is crucial for an effective treatment of this difficult malignancy.