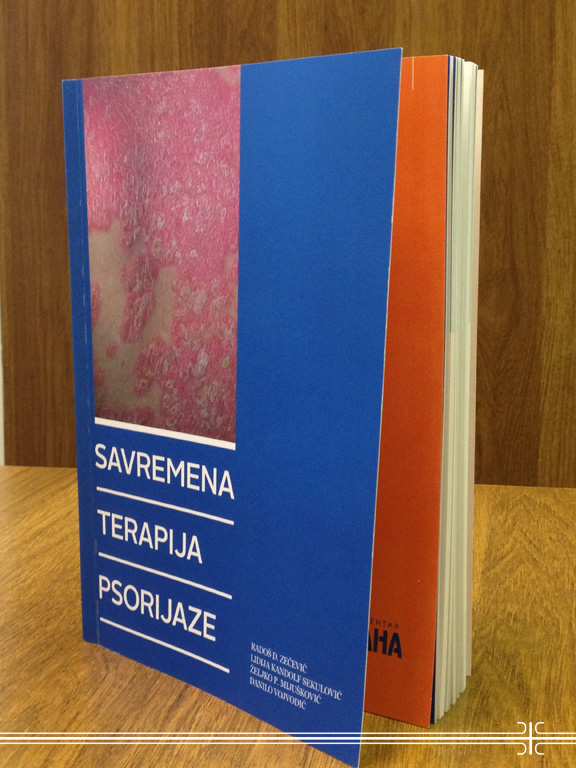 MMA Authors at the Belgrade Book Fair
25. 10. 2013
Among the publications presented at the 58th International Book Fair in Belgrade, three of them are the works of the authors from the Military Medical Academy, solemnly promoted at the stand of publishing company Odbrana Media Center.
One of the books was "Modern Psoriasis Treatment" by the group of authors Prof. Dr. Rados Zecevic, Prof. Dr. Lidija Kandolf Sekulovic, Prof. Dr. Danilo Vojvodic and Asst. Prof. Dr. Zeljko Mijuskovic who cited the reasons for publishing as the lack of literature presenting psoriasis written in Serbian language. It presents modern attitudes on psoriasis treatment thus incorporating the international guides and treatment recommendations, intended for all physicians working in the primary health care as introduction with modern options of psoriasis treatment.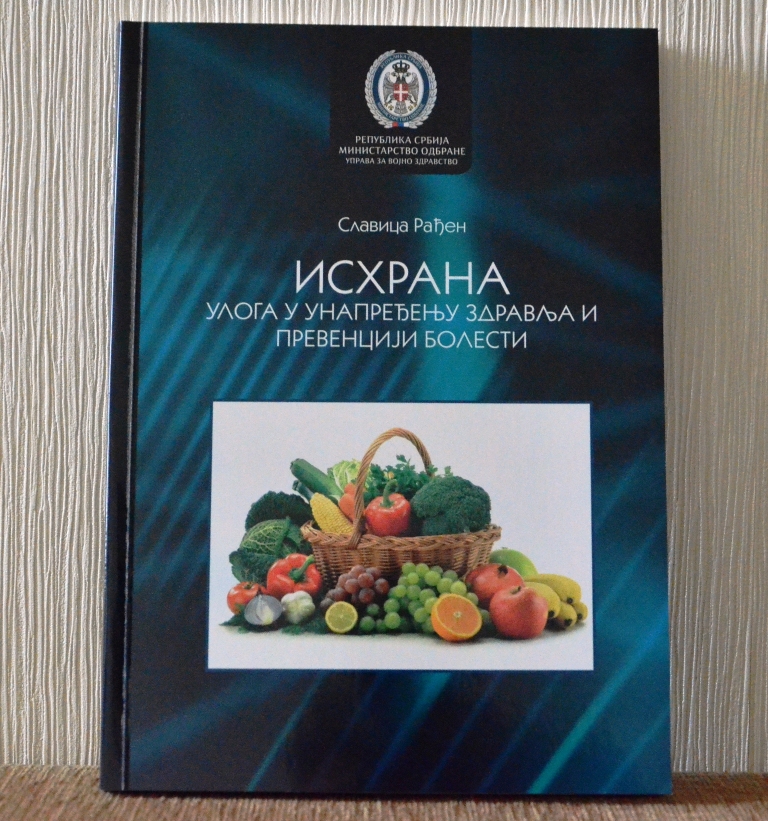 "Role of Nutrition in Health Improvement and Disease Prevention" by Prof. Dr. Slavica Radjen points out the important role of nutrition in health prevention and maintain along with the expected medical recommendations for regular nutrition as the specific contribution in resolving this dilemma. Classified in several chapters starting from general information to the specified entity characteristics, it describes energetic needs of an organism, macro and micronutrients, health nutrition principles, eating disorders and the other common disorders. Publication can offer great benefit to students, physicians and all people comprising the importance of nutrition as one of the prevention factor.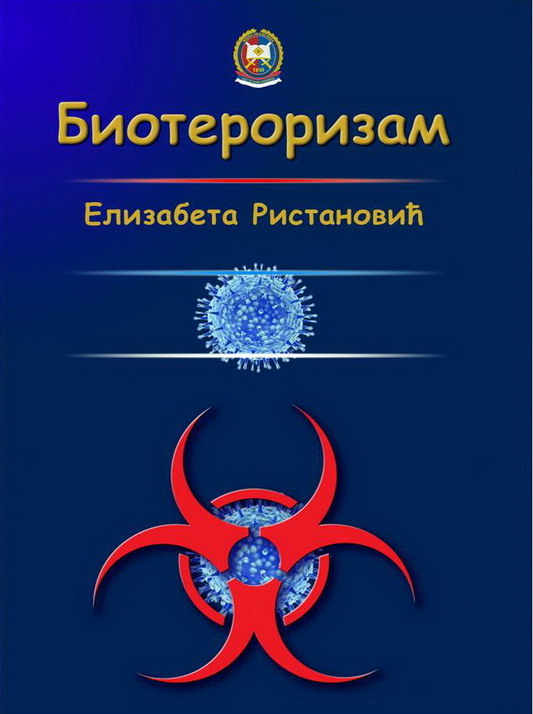 Author of the multimedia title "Bioterrorism" Prof. Dr. Elizabeta Ristanovic wishes to offer modern, conceptually original and technologically innovative topics review dealing with the mentioned scientific area. Recognizing biological weapon as global problem, the conscience about this threat and risk increases while contributing to the global fight against the terrorism and straightening our further position world-wide. According to the book author, the aim of this manual comprised of multimedia contents is to raise research and critical spirit which could be important scientific support in discovery and prevention of natural potential abuses.