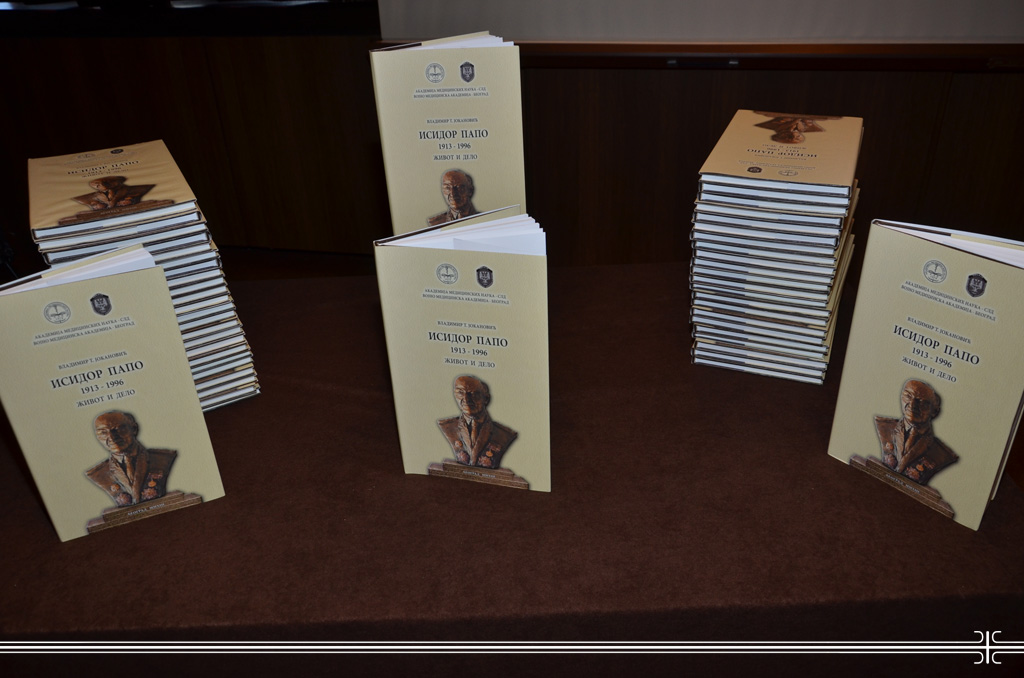 MMA Marked 100 Years of Izidor Papo's Birth
22. 10. 2013
Military Medical Academy was the host of unveiling memorial bust and presentation of publication "Izidor Papo-Life and Work" by Vladimir Jokanovic and his associates to commemorate 100 years of birth of General-Colonel Academician Prof. Dr. Izidor Papo, one of the most eminent war surgeons in our region. The event was attended by the Head of the Military Health Department Brigadier General Prof. Dr. Zoran Popovic, Belgrade University of Defence Rector Lieutenant Colonel General Prof. Dr. Miodrag Jevtic accompanied by the members of the MMA Section Heads and Austrian surgeons currently attending the war surgery course at the Military Medical Academy.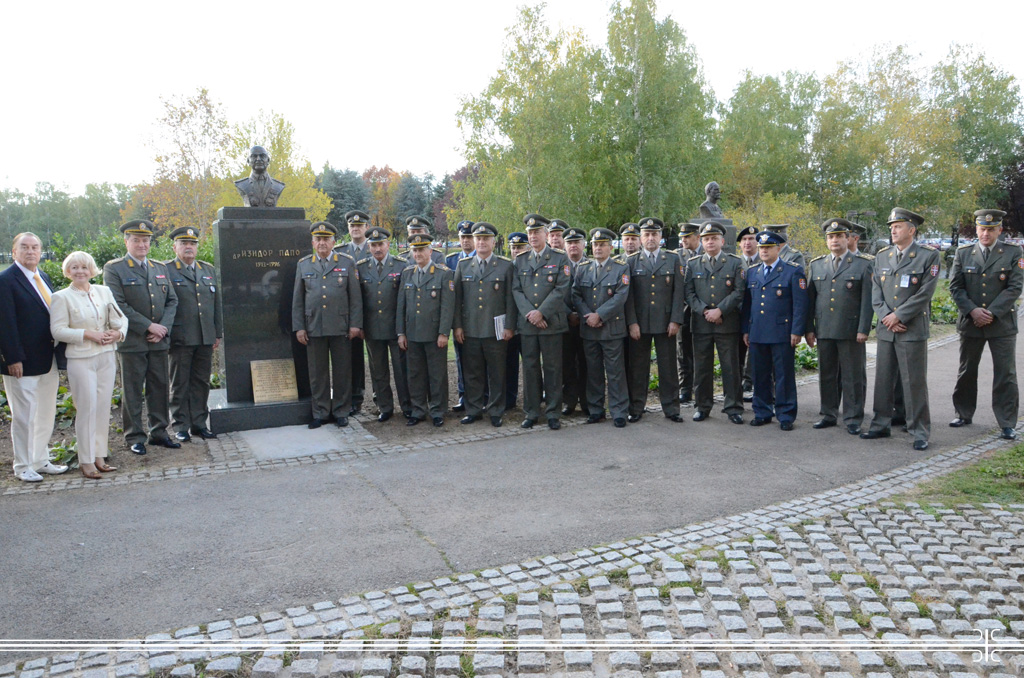 Unveiling the bust, the MMA Head Brigadier General Prof. Dr. Marijan Novakovic said that General Papo represented one of the Serbian military medicine legends who achieved all that can be achieved at professional and academic level, adding that bust should remind all MMA cadets and doctors on their professional and moral duty. Commitment to medicine and science and wish for continuous improvement were individual values of Academic Papo, who stayed remembered in the history of medicine as the doctor serving as the professional example.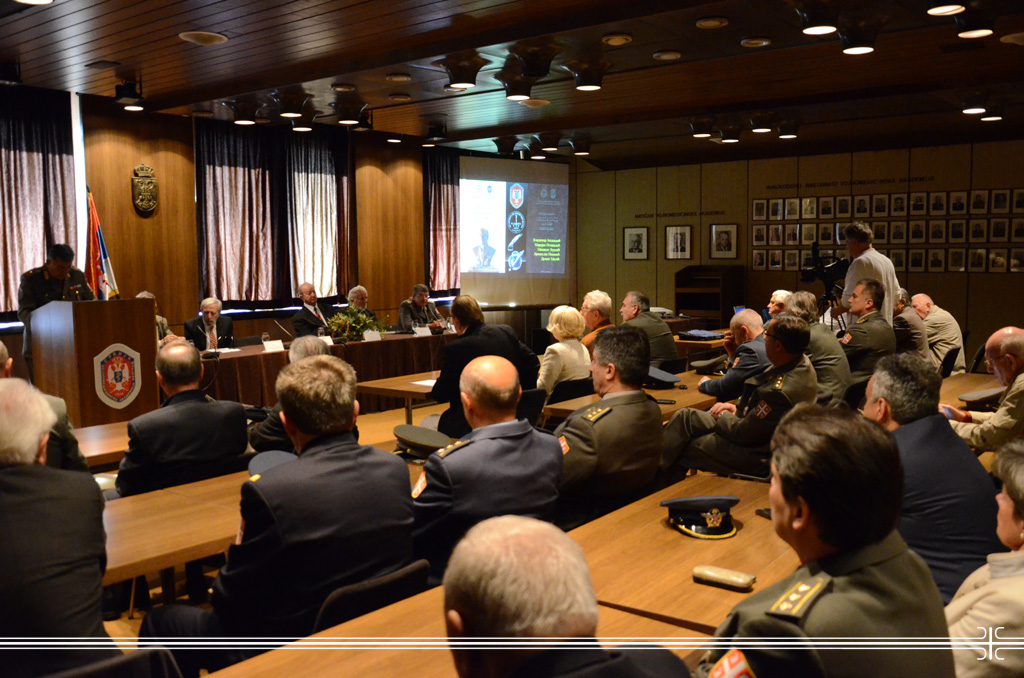 Beside Dr. Jokanovic, the participants speaking about the publication "Izidor Papo-Life and Work" were also the other book authors as retired General-Major Prof. Dr. Mihajlo Djuknic, retired General-Major Prim. Dr. Branislav Popovic, retired Colonel Prim. Dr. Dusan Milic, as well as the Head of the MMA Clinic for General Surgery Colonel Prim. Dr. Mile Ignjatovic. All attendees had the opportunity to hear the impressions of the people working with the world-wide eminent General Papo, to be introduced with the details from his professional and personal life and to be convinced in the role he used to have and which will retain in the following period.