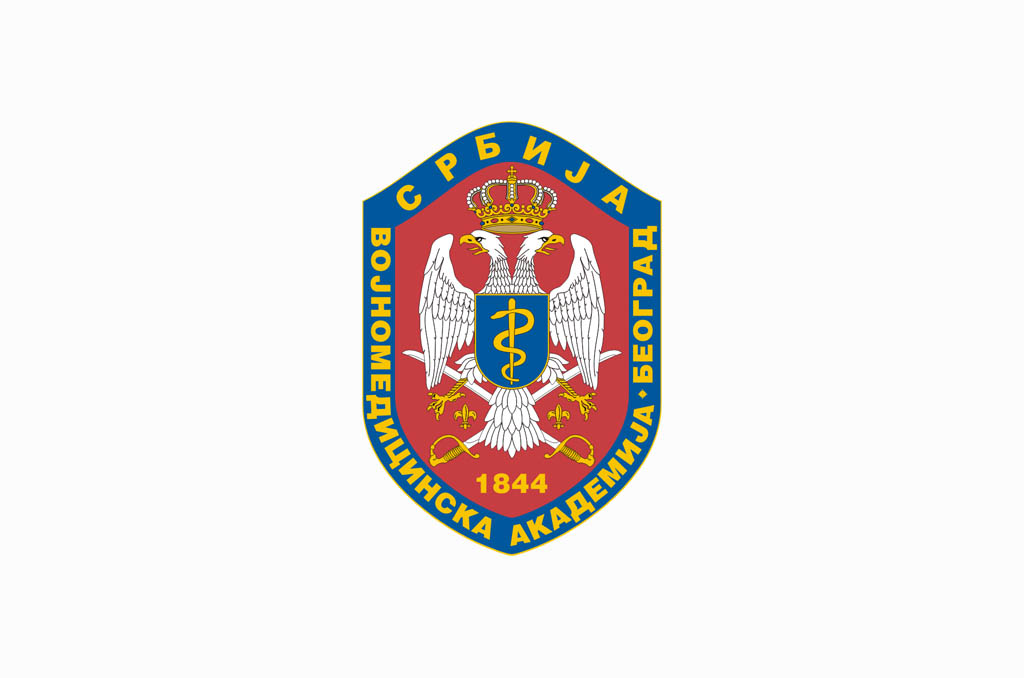 MMA Medical Faculty Cadets Donated Help
23. 05. 2014
The cadets from the MMA Medical Faculty, Belgrade University of Defence joined the humanitarian assistance aimed at helping population endangered by floods on the territory of Obrenovac community. All accepted contributions of 67.000,00 RSD, they have donated as necessary hygienic instruments, drugs, children's diapers and socks needed for the Obrenovac inhabitants located in collective centers. The collected help has been given to the student center "4. april", elementary school "Gavrilo Princip" in Zemun and Red Star stadium. Volunteers and their colleagues in centers received disinfecting equipment, as masks, gloves, cloths, "asepsol", etc.
Since May 22, 2014, cadets daily support the MMA Sector for Preventive Medicine team members, involved in terrain sanitation in flooded areas, as a part of preventive medical protection within the SAF Defence Ministry.
Their assignments include hygienic and epidemiological surveillance, terrain sanitation, water supply control, waste management control as well as prevention from spreading different infectious diseases.