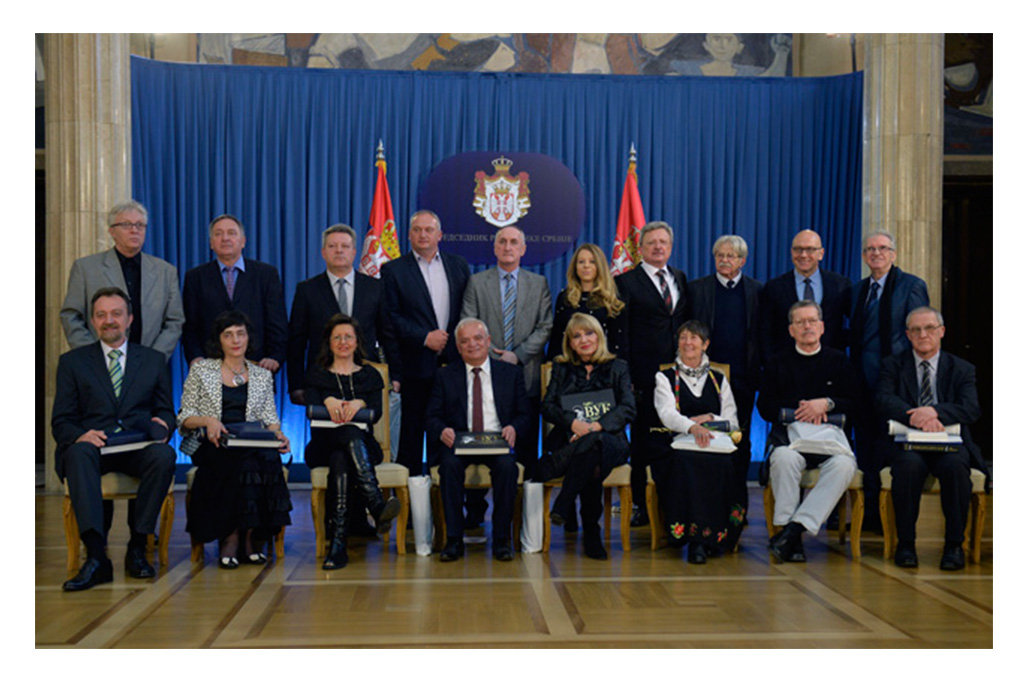 MMA Member a Laureate of Prestigious "Vuk Award"
09. 02. 2017
Head of the Department of microbial genetics and immunology of the Institute of Microbiology of the Military Medical Academy Prof. Dr. Elizabeta Ristanovic, PhD has won the 53 "Vuk Award" for 2016. Proclamation of winners was held on Wednesday, February 8, 2017 and was attended by the MMA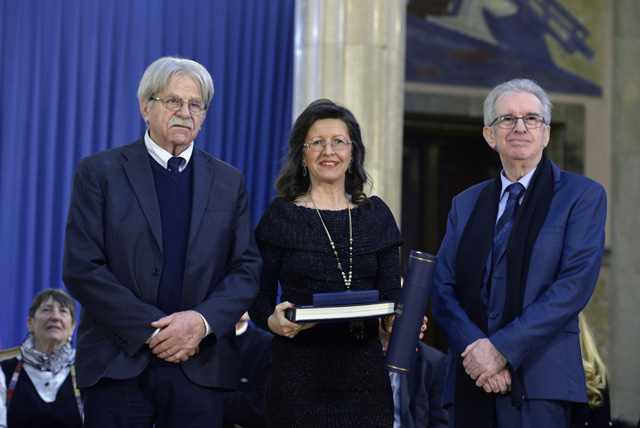 Acting Head Col. Prof. Dr. Miroslav Vukosavljevic.
Recognition for the outstanding results and contribution to the development and reputation of the Serbian science was awarded to Professor Ristanovic for the original research work in the field of bioterrorism, terrorism, organized crime and security.
"Vuk award" is traditionally awarded by the Cultural and Educational Association of Serbia to prominent individuals and institutions for their outstanding results achieved in creative work and spreading out culture, education and science. This year ten individual awards, three group prizes and one special award were presented.