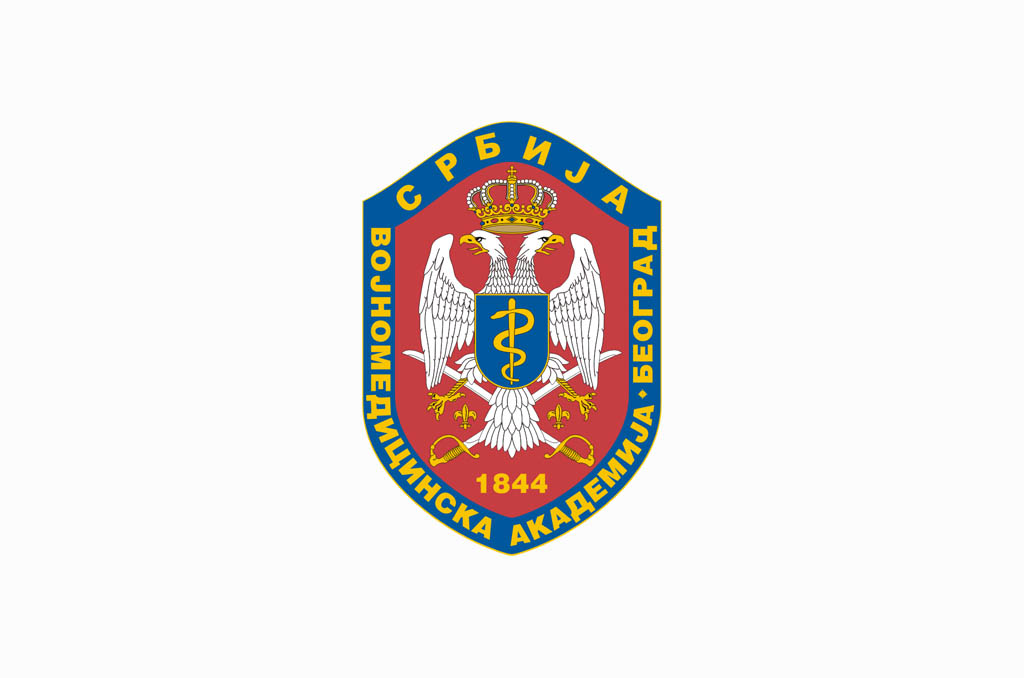 MMA Neurologists at Regional Congress
25. 09. 2015
The expert team of the Clinic for Neurology of the Military Medical Academy took part in the 15th Adriatic Neurology Forum held from 16 to 20 September 2015 in Opatija.
MMA neurologists headed by the Head of MMA Group of Neuropsychiatric Clinics Colonel Prof. Dr. Ranko Raicevic who was also the co-organizer of the event, contributed professionally to this important Forum with their oral presentations in the field of stroke and multiple sclerosis, and residents had significant participation too.
The traditional meeting of neurologists has brought together a large number of eminent speakers from the region and abroad, and this year's lectures covered the field of epilepsy, movement disorders, dementia and multiple sclerosis showing the latest diagnostic and therapeutic approaches.