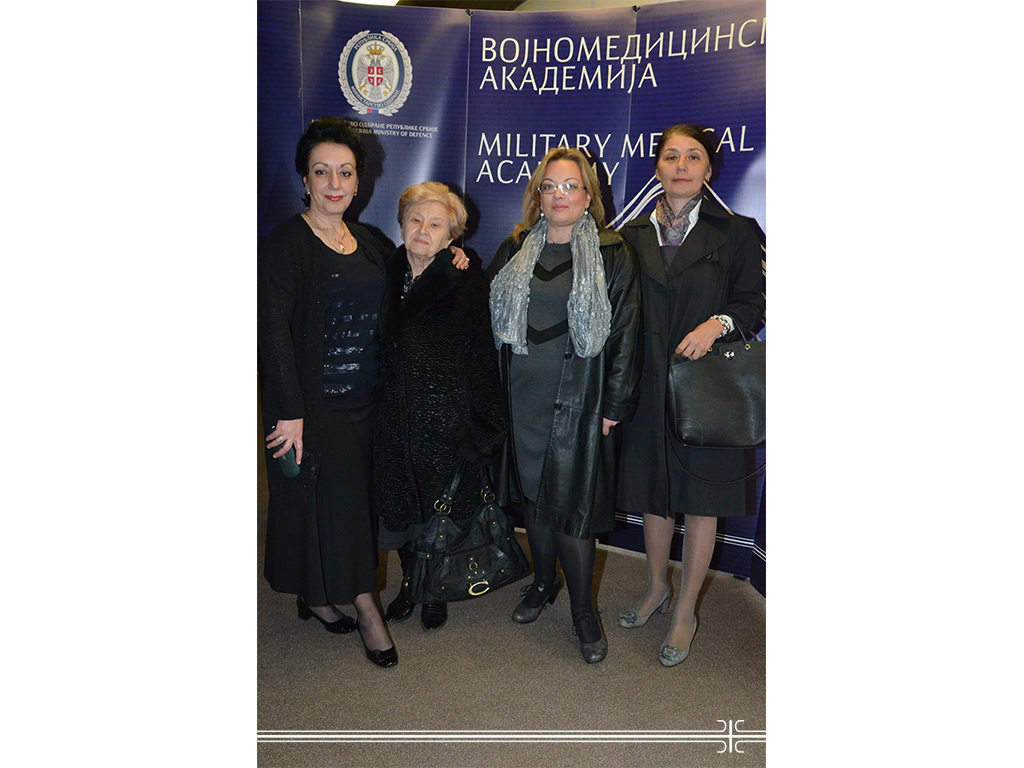 MMA Pathology Method of Operation
10. 04. 2014
Continuous medical education course titled "Method of Operations in Histopathological, Cytological and Cytogenetic Laboratories" within the framework of "Nenad Jeremic Memorial", organized by the MMA Institute of Pathology and Forensic Medicine and Serbian Health Council was held at the Military Medical Academy on April 9, 2014.
Introducing lecture presenting the importance of professional collaboration between pathologists and laboratory technicians has delivered the Institute's Head Prof. Dr. Snezana Cerovic, pointing out the significance of introducing the attendees with the scope of work of one technician, aimed therefore at improving cooperation and communication of all healthcare providers in this area. Speaking about long history of the Institute where ex tempore diagnostics is being performed since 1957, Prof. Cerovic met the present with the fact that this meeting was one of the ways to mark 110 years since the Institute establishment.
In course of the event, the other lectures covered the topics as characteristics of modern diagnostic methods in the field of histopathology, organization of the work and protection in laboratories, as well as practical performance of this medical branch.