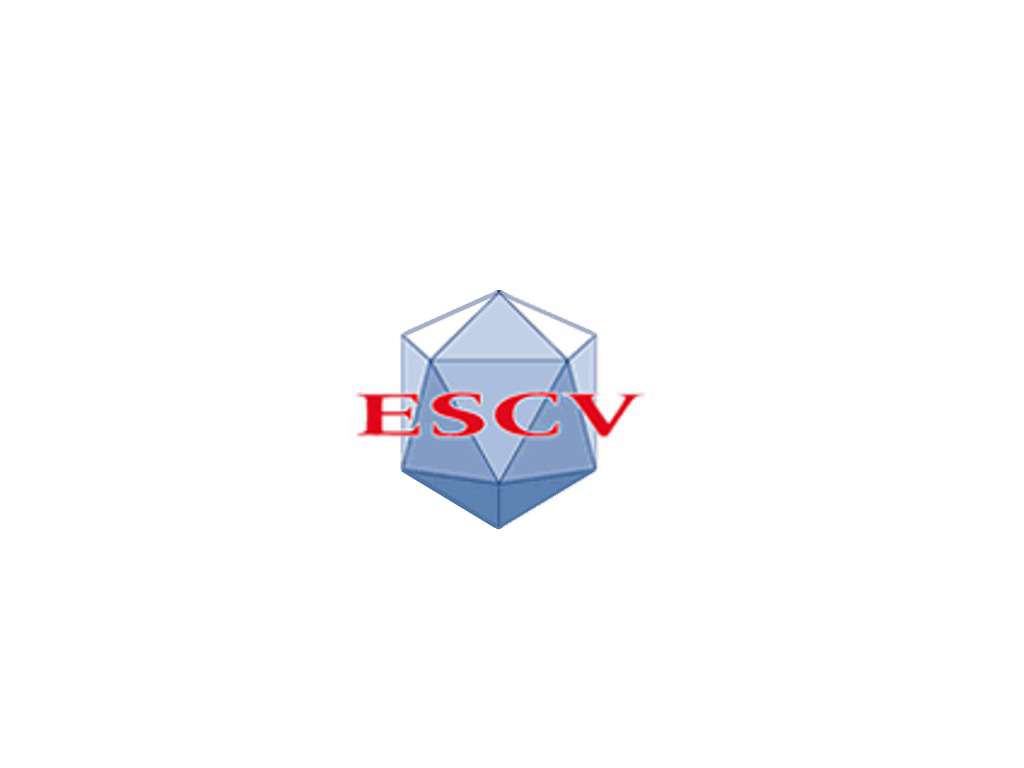 MMA Representative Becomes ESVS National Delegate
22. 09. 2013
On the occasion of European Society for Vascular Surgery Annual Meeting organized in Budapest, Hungary, during September 18-21, 2013, Military Medical Academy was presented with the Head of the MMA Clinic for Vascular and Endovascular Surgery Lt. Col. Asst. Prof. Dr. Aleksandar Tomic and Head of the MMA Vascular and Endovascular Ward Lt. Col. Dr. Ivan Marjanovic.
Dr. Marjanovic was promoted into national delegate and Serbian representative in European Board of Vascular Surgeons for the following mandate of three years. It represents large recognition for Military Medical Academy and Clinic for Vascular and Endovascular Surgery due to Dr. Marjanovic election for delegate during the elections set up for the first time in Serbia in September 2013.
One of the topics discussed at the meetings with ESVS Secretary General Simon Parvin and actual ESVS President George Hamilton was further vascular and endovascular surgery improvement in our country. Special emphasis was also given to the education programs tailored made for young vascular surgeons in European and World leading centers which will be carried out through the European Society of Vascular Surgery. In addition, the attendees agreed to organize vascular workshops next year at the Military Medical Academy under the auspices and support of ESVS experts.
Society's governing body expressed its readiness to organize one of the congresses in Serbia where Military Medical Academy will be charged for event organization.