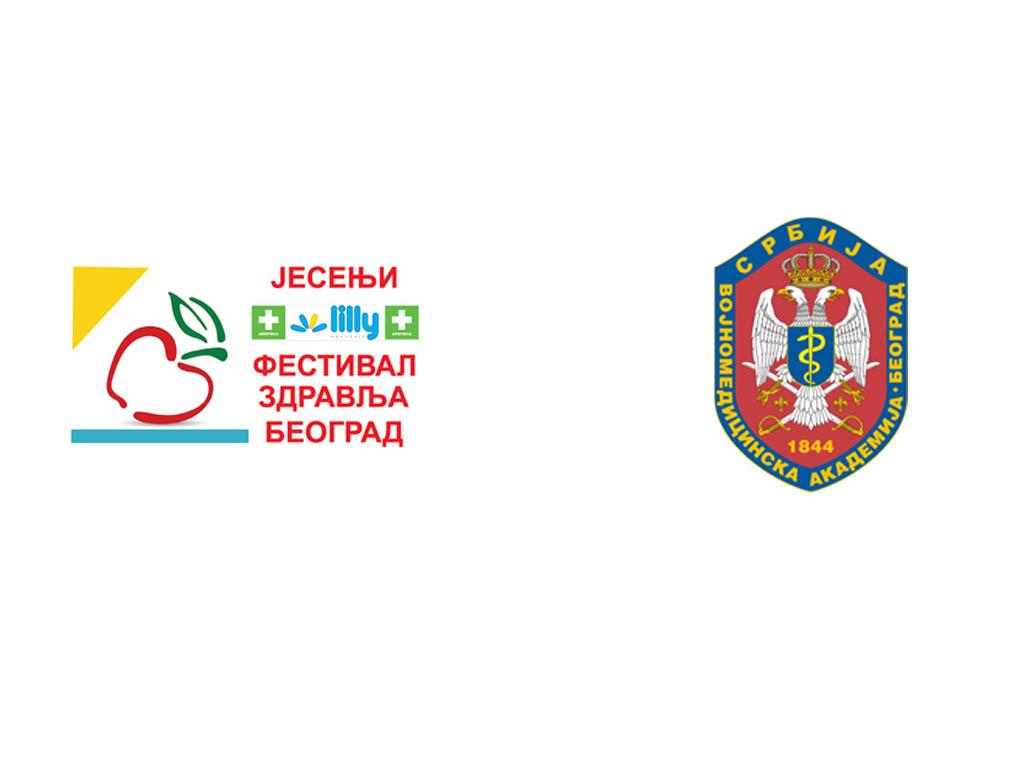 MMA at Autumn Health Festival
22. 09. 2015
Military Medical Academy will be one of the participants at the Autumn Health Festival scheduled to take place in Dom Omladine, Belgrade during September 24tht-25th, 2015 under the slogan "Do something good for your health today".
The MMA's booth will be opened during both Festival days from 10 am to 8 pm. All interested citizens will have the opportunity on Thursday to have neurology consultations by MMA's neurologists regarding multiple sclerosis, while on Friday physicians will give advice on headaches.  Also, at the MMA's booth, during both days, it will be possible to sign donor cards as a support to the republic campaign of organ donation pledge and transplantation program.
During the MMA and the daily "Politika" public health discussion scheduled for September 24th from 4.20 pm and 5.20 pm Dr. Jasna Jovic from the MMA Clinic for Gastroenterology and Hepatology will deliver a lecture carrying the title "Fat Liver", Dr. Marija Elez from the MMA Clinic for Hematology will present the lecture "Bone Marrow Transplantation" as well as Colonel Prof. Dr. Slobodan Marjanovic from the MMA Clinic for Hematology will introduce the topic "Anemia"
Free entrance is provided for all visitors during the Health festival.