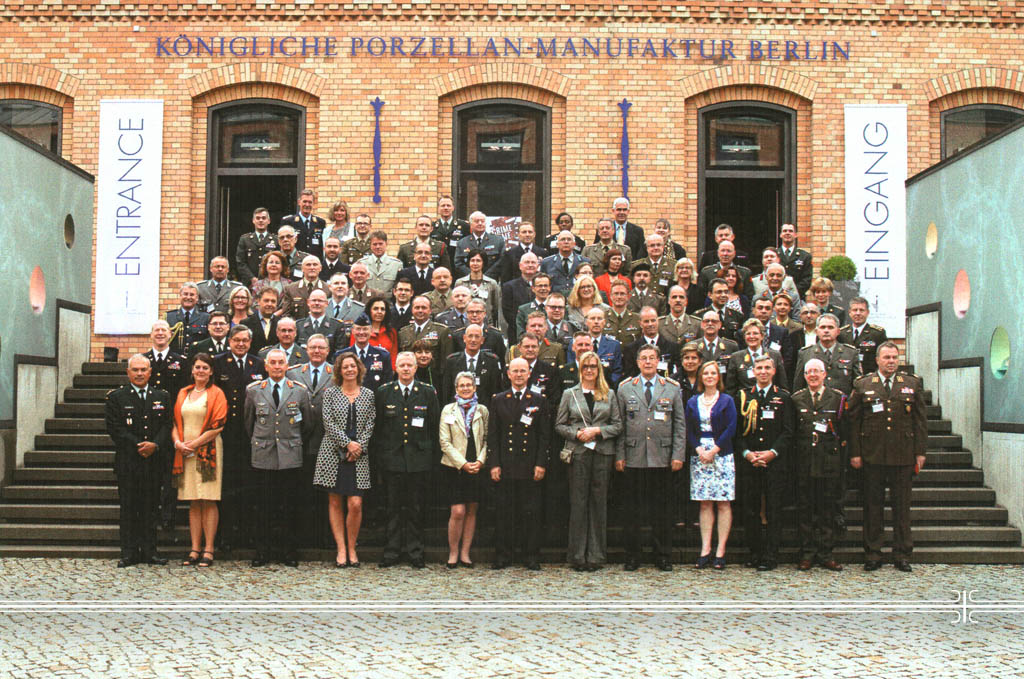 MMA at COMEDS
24. 06. 2015
Meeting of the Committee of Chiefs of Military Medical Services of the member states of NATO and Partnership for Peace (COMEDS) was held from 2 to 4 June 2015 in Berlin, Germany. This regular meeting COMEDS, 43 in a row, was attended by representatives of 33 countries and 22 NATO member countries and 11 members of the Partnership for Peace. On behalf of the Ministry of Defence of the Republic of Serbia the meeting was attended by Acting Head of the Military Medical Academy Colonel Prof. Zoran Segrt.
During the meeting they discussed issues and presented regular reports on the activities in different areas, which are important for the work of COMEDS, realized between the two meetings, but also discussed issues that may be of challenges in the coming period. Especially interesting were the speeches of representatives of countries who actively participated in the field, with their contingents in the organization and management of the focal points of Ebola in African countries. One of the interesting topics was dedicated to the problem of the shortage of doctors and other qualified medical personnel, globally, in the world, which is particularly evident in certain exceptional circumstances. A special emphasis was devoted to the topic of medical management, as one of the essential elements for further organization of the health service.
COMEDS is the highest body of NATO in charge of medical issues. It represents the central place for consideration and coordination of issues in the field of military medicine, and for providing medical advice to NATO Military Committee. It holds their meetings twice a year. Serbia, as a participating country in the program "Partnership for Peace", actively participate in the work of COMEDS, which is of great interest to many questions in the field of military health care, especially bearing in mind the active participation of Serbian medical teams in peacekeeping missions of the United Nations and the European Union. Medical teams of the Republic of Serbia are currently participating in the missions in the Democratic Republic of Congo, Somalia, Mali and the Central African Republic.