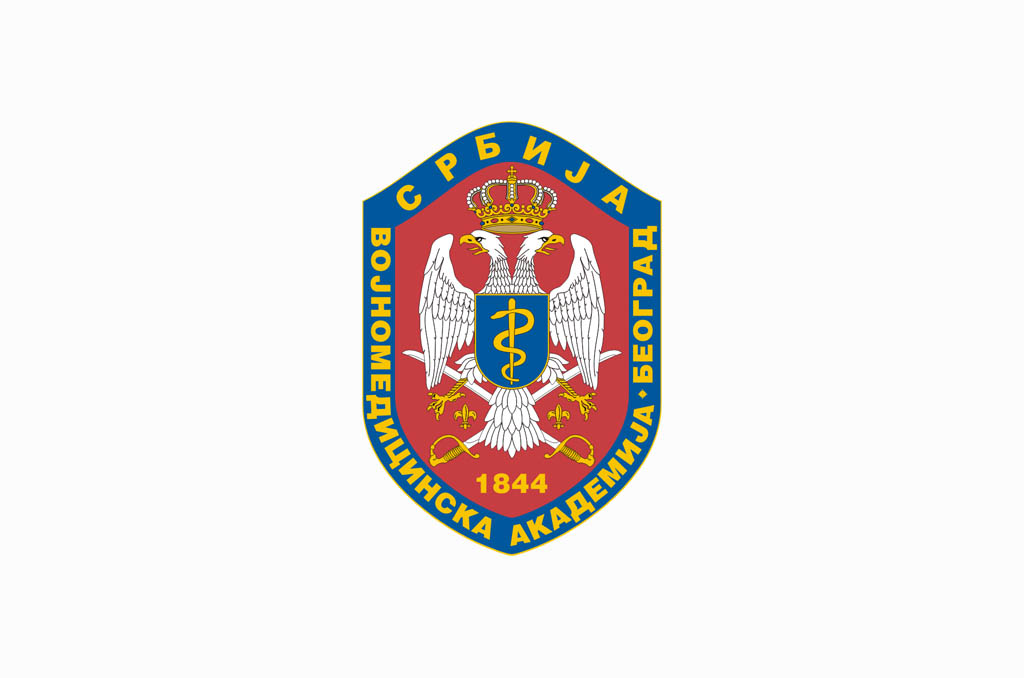 MMA at ESCVS Congress
06. 05. 2014
Military Medical Academy had the opportunity to present its experiences in the field of vascular diseases treatment on 63rd International Congress of the European Society for Cardiovascular and Endovascular Surgery – ESCVS, held in Nice, France during April 24-27th, 2014. Head of the MMA Clinic for Vascular and Endovascular Surgery Lt. Col. Asst. Prof. Dr. Aleksandar Tomic and Head of the Vascular and Endovascular Surgery Ward Lt. Col. Dr. Ivan Marjanovic participated with three scientific papers:
1. Aortofemoral reconstruction and kidney transplantation;
2. Emergency combined endovascular treatment of the ruptured left subclavian aneurysm - case report;
3. Is the endovascular repair a reasonable solution for mycotic aneurysm of thoracic aorta?
Named presentations were well received by all attendees coming worldwide, thus demonstrating once again the way how vascular surgeons from the Military Medical Academy follow and apply the state-of-the-art world and European trends in vascular surgery.