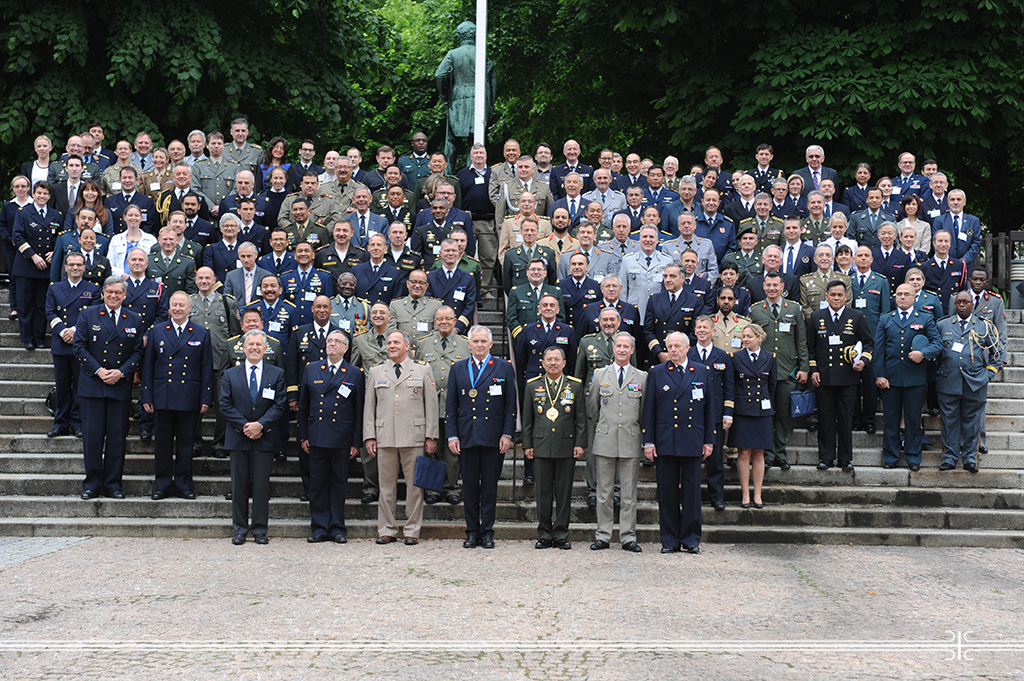 MMA at Military Medicine Congress in Paris
13. 06. 2016
Delegation of the Department of Military Health Care of the Ministry of Defence led by the Dean of the Faculty of Medicine VMA University of Defence in Belgrade Colonel Prof. Dr. Nebojsa Jovic, took part in the 4th Pan- European Congress of Military Medicine, held from 23 to 26 May 2016 in Paris.
The main topics of this important gathering of military medicine with a total of 129 registered participants were "The role of military medicine in mass disasters," "Golden hour rule in the care of the wounded in combat", "Dilemmas in the military medical ethics", "Physical and mental rehabilitation during combat operations ", and others. Delegation of the Military Health Care Department presented five papers of which the oral presentation of the Head of the Department of microbial genetics and immunology of the Institute of Microbiology MMA Prof. Dr. Elizabeta Ristanovic "Dengue virus as a threat to military forces deployed in endemic regions" attracted an interest.
The regional assembly of Pan-European working group of the International Committee of Military Medicine (ICMM) was held during the congress days in whose work actively participated the Dean of the Faculty of Medicine MMA Professor Jovic also a national delegate in the ICMM, as well as the Head of the National Poison Control Center Prof. Dr. Slavica Vucinic, a former Secretary of the Pan-European working group of ICMM. The Assembly discussed the future plans, improvement of international congresses and topics that should be represented in the professional work of the next meetings because of their importance, primarily in the field of preventive medicine and infectious diseases.