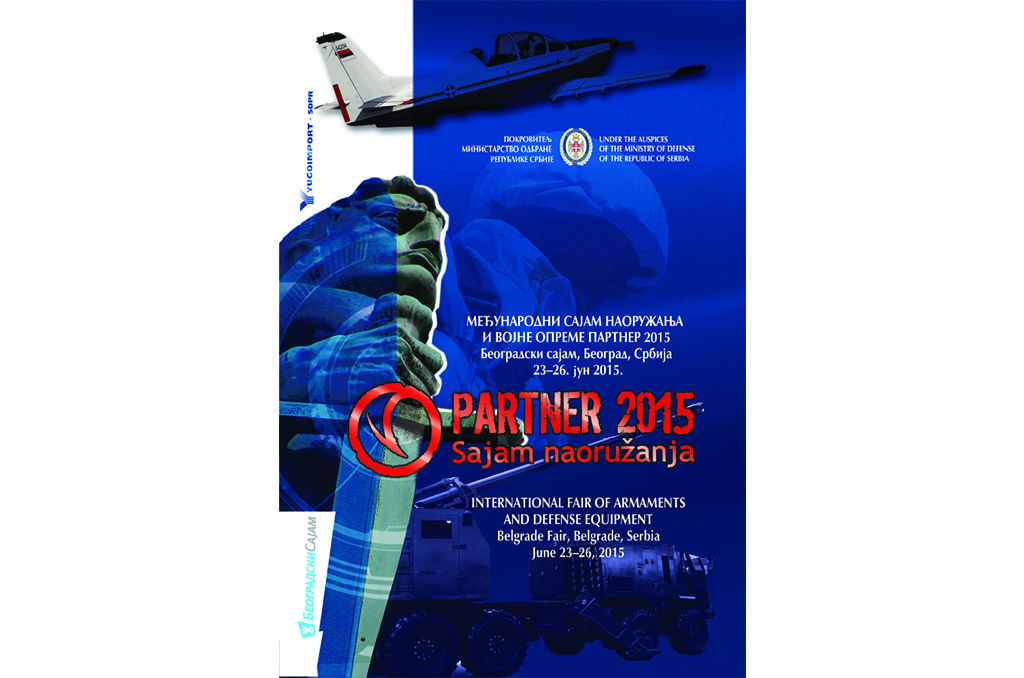 MMA at "Partner 2015"Exibition
23. 06. 2015
The 7th International Defence Exhibition "Partner 2015" which will be held from 23 to 26 June 2015 in Halls 1 and 4, and in the open space of the Belgrade Fair, was opened by the Defence Minister Bratislav Gasic.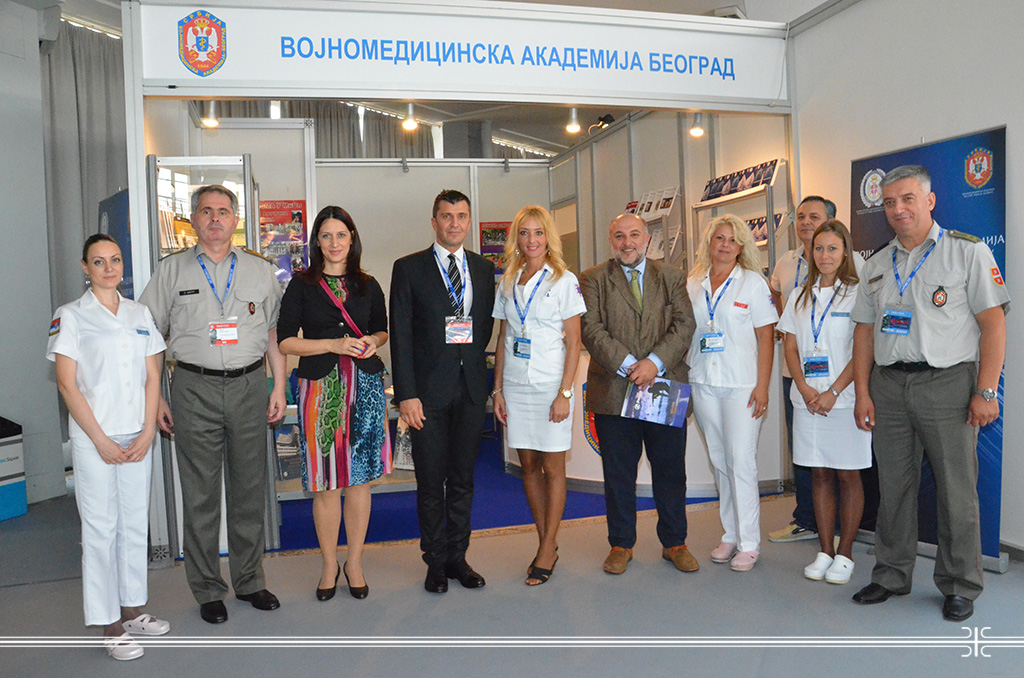 The Exhibition dedicated to technological and production capabilities of the Serbian defense industry is held every two years and brings together a large number of exhibitors from home and abroad. The Military Medical Academy is traditionally presented at the "Partner" in Hall 1 of the Belgrade Fair. Interested visitors will be able to have preliminary determination of blood group, hemoglobin and blood sugar values, and blood pressure measurement at the MMA's stand.
Acting Head of the Military Medical Academy Colonel Prof. Zoran Segrt with members of the collegium of the Military Medical Academy attended the opening of "Partner 2015" and visited the MMA's stand.
The first three days Exhibition is opened exclusively for business visitors, while the last day, 26 June 2015, in the period from 10.00 to 19.00, other interested citizens can visit the event.
Employees of the Military Medical Academy can visit the Exhibition with an official identification card.