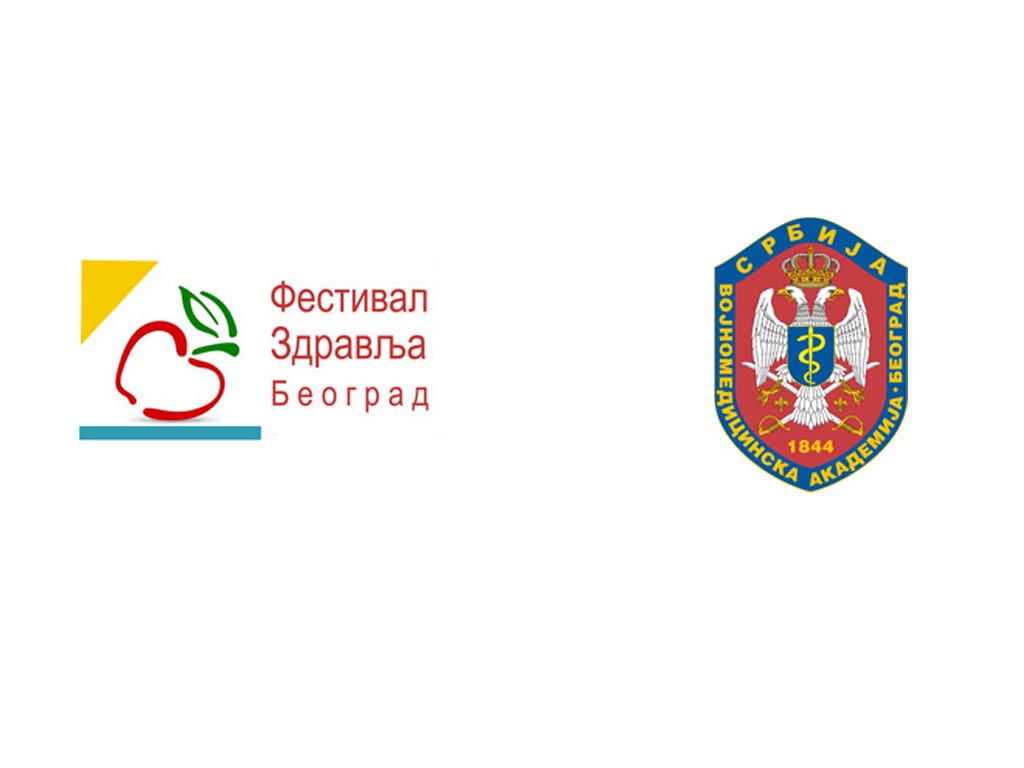 MMA at Spring Health Festival
15. 03. 2016
Military Medical Academy will participate in the Spring Festival of Health which, under the slogan "Do something good for your health today" will be held from 17 to 18 March 2016 in the Youth Center in Belgrade. MMA stand will be open from 10.00 am to 08.00 pm both days of the Festival.
Everyone interested in signing a donor card in support of the Republican campaign of organ donation and transplantation program will have an opportunity to do it first day of the Festival at the MMA's stand, while on Friday citizens will have a chance to be examined and to consult with the expert team of the Clinic for Physical Medicine and Rehabilitation, MMA.
Dr Svetlana Antic from the MMA Clinic for Nephrology will deliver lecture on the prevention of renal diseases during the RTV Studio B panel "Belgrade, healthy city" planned on March 17 in the period from 15:15 to 16:00.
On Friday, March 18, Head of the Center for Hyperbaric Medicine Col. Prim. Dr. Milorad Rabrenovic will participate in a panel dedicated to the World Health Day 2016, in the period from 11.15 to 13.00.
On the same day, during the MMA's health panel and the daily "Politika" in the period from 15.00 to 16.00 Head of the Clinic for Plastic Surgery, Col. Assistant Professor Dr. Nenad Stepic, Prof. Dr. Lidija Kandolf Sekulovic and prim. Dr. Kristina Kostic from the Clinic for Skin and Venereal Diseases MMA will hold lectures, while during the panel of RTS and the daily "Politika" from 16.00 to 17.00 a lecture will be delivered by Colonel Prof. Dr. Radovan Cekanac, Assistant to Head of MMA.
The attendance on free accredited lectures during both days of the festival will provide health care professionals with credits for license renewal.
Entrance to the festival is free.