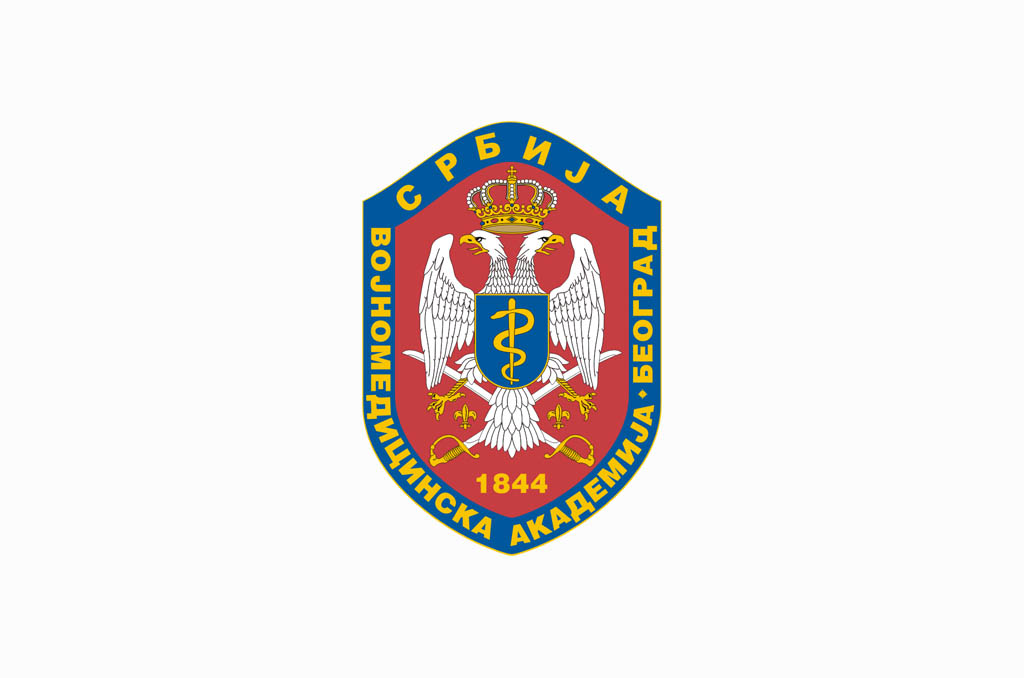 MMA at the Congress of Dermatovenerologists in Macedonia
12. 09. 2013
Macedonian Dermatovenerologic Society gathered numerous international participants, among them representatives of the MMA Clinic for Dermatovenerology, on the occasion of the V Congress of Dermatovenerologists of Macedonia taking place in Ohrid, Republic of Macedonia, during September 4-7, 2013.
Congress scientific program included Autoimmune and Autoinflammatory Diseases, Dermatological Oncology and many other topics of interest. The MMA dermatovenerologists were participating as the lecturers on call, precisely Prof. Dr. Lidija Kandolf Sekulovic presenting the lecture "Sun, Vitamin-D and Skin Cancer", Asst. Prof. Dr. Zeljko Mijuskovic- "Treatment Options for Basal Cell Carcinoma" while the lecture carrying the title "Lupus erythmatosus systemicus - are the ARA diagnostic criteria specific enough? Do we need a revision?" was delivered by Col. Prof. Dr. Rados Zecevic.
In further course of the event, Professor Zecevic was promoted the Macedonian Dermatovenerologic Society honorable member as the recognition for his work on collaboration development and cultivation between Macedonian and Serbian Dermatological Societies.