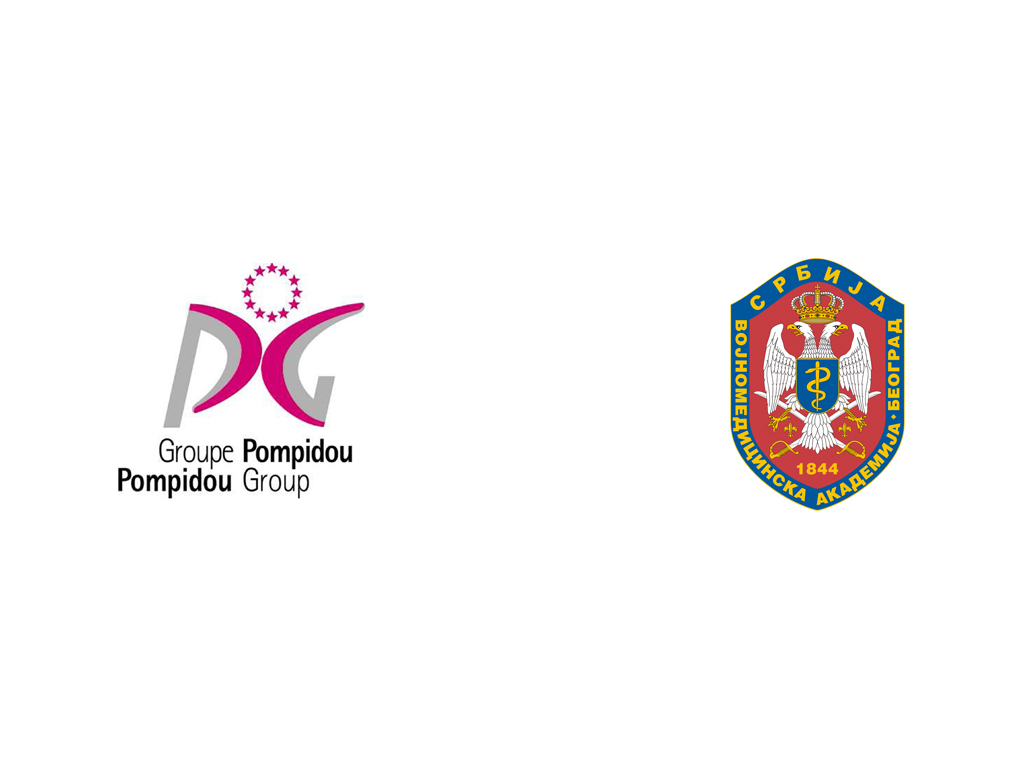 MMA at the Meeting of Pompidou Group
05. 12. 2012
The most eminent European experts met in a conference to look into the
"New threats and challenges in the field of precursor diversion". Any kind of drugs, natural or synthetic cannot be produced without specified chemical substances, known as the precursors. They represent precedents or pre substances i.e. basic chemicals, broadly utilized in pharmaceutical and chemical industry which increases the possibility of their production but also their diversion. Due to the Convention from 1988, which established international observance of precursors, the use of these substances is under severe control while its traffic represents the part of the Convention on illicit trafficking in drugs and psychotropic substances.
Modern trends in precursors, new legal propositions in EU concerning precursors, pre-precursors and not controlled substances were topics discussed at the meeting in Strasburg. All member attendees saw practical demonstration-
dismantling of illegal synthetic drug laboratories, provided by Netherlands as one of the member state. Conclusion of the meeting was legislative adaptation aimed at more effective reaction on new tendencies in the field of precursors, including EU legislative, as well as multilevel information exchange indicating all dangers provoked by the use of precursors, as healthcare department, police agencies, judiciary, chemical industry and the other key subjects.
Pompidou Group, working within the framework of the Council of Europe, has been established in 1971 on the initiative of the French president George Pompidou. It gathers today 36 among 47 Council of Europe member states and organizes multidisciplinary forum on European level for co-operation to combat drugs, drug traffic and drug abuse. The regular annually meetings of the Pompidou Group representatives bring together experts who deal with the problem of drug diversion and share national experiences and development programs in the questions of drug policy. Serbia is a member of the group Pompidou since November 2010. This year meeting gathered 54 representatives of the Council of Europe member states and 9 observers from different organizations as EAMCDD, INTERPOL, EUROJUST, OSCE, EC and CEFIC.