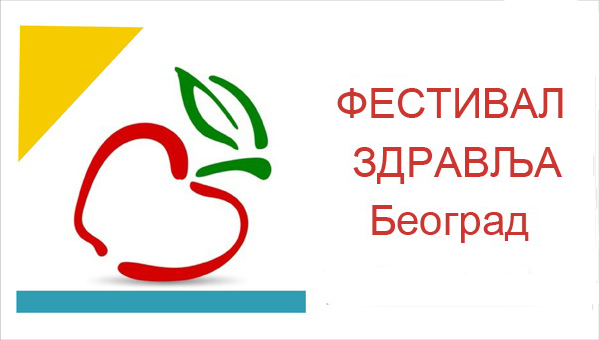 MMA at the Spring Health Festival
26. 03. 2014
Military Medical Academy will be one of the participants of the forthcoming spring health festival scheduled to take place in the premises of Dom Omladine, 22 Makedonska St., Belgrade, on March 27th and 28th, 2014. Admission to the Festival is free.
At the MMA stand, open for all concerned citizens during the entire duration of the Festival, on Thursday, 27th of March 2014, medical team of the MMA Clinic for Pulmology will provide pulmonary function testing (spirogram and lung oximetry), while during the Friday 28th of March 2014 citizens may get advices about the Lyme disease and ticks with the MMA Institute of Epidemiology staff.
Public discussion of the Military Medical Academy and "Politika" will be held in the small hall of Dom Omladine on Friday, 28th March, 2014 between 02.40 p.m. and 03.40 p.m. Lecture titled: "Veins Problems" will be delivered by Lt. Col. Dr. Momir Šarac from the MMA Clinic for Vascular and Endovascular Surgery and the Head of the MMA Internal Clinics Group Col. Prof. Dr. Đoko Maksić will present with the lecture "Kidney Diseases".