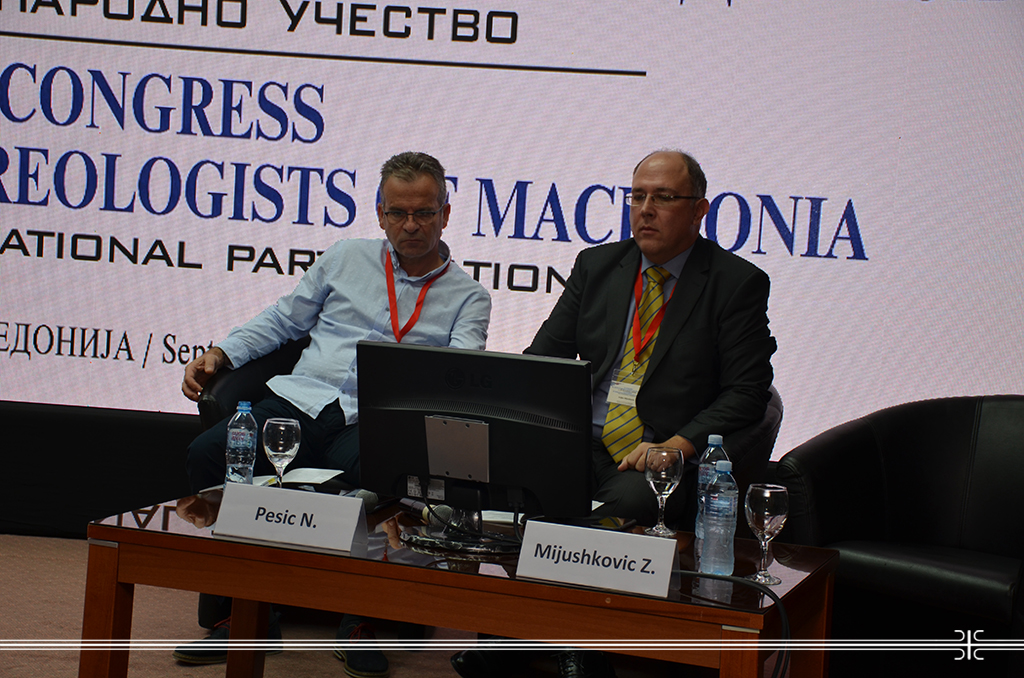 MMA dermatologists at the Congress in Macedonia
11. 10. 2017
Dermatologists of the Military Medical Academy, led by the Head of the Clinic for Skin and Venereal Diseases, Prof. Dr. Lidija Kandolf Sekulovic, took part in the Sixth Congress of Macedonian Dermatologists, held from September 27 to 30, 2017 in Ohrid.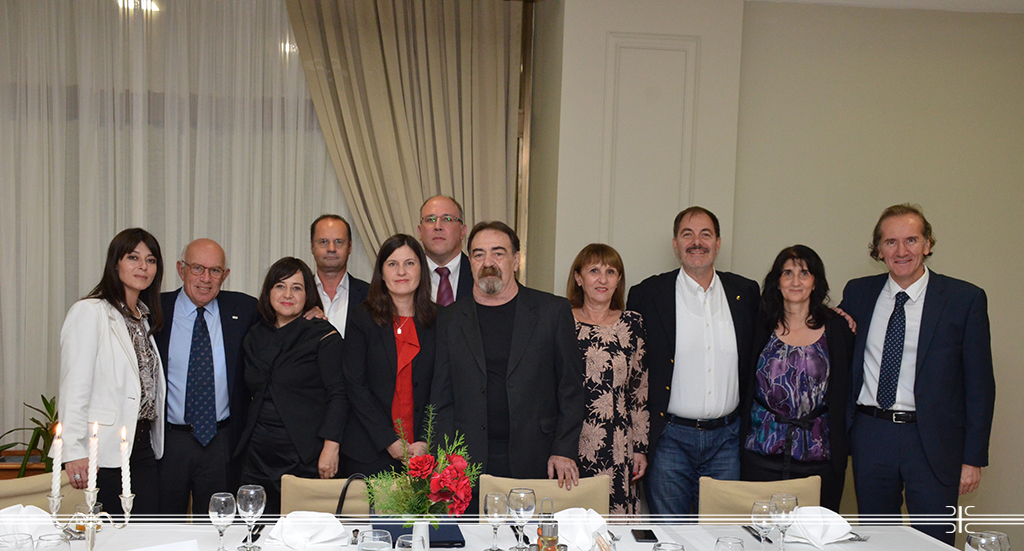 The scientific program included ten oral presentations and over 40 exposed poster papers. In addition to Prof. Dr. Kandolf Sekulovic's lecture on palmoplantar pustulosis novels, prof. Dr. Zeljko Mijuskovic spoke about the primary determination of the stage of disease in patients with melanoma. Original oral presentations were held by Lt Col Dr. Miroslav Dinic on the MMA's ten-year experience in the treatment of palmoplantar pustulosis and Dr. Kristina Kostic on the treatment of the severe atopic dermatitis in adults.
On this occasion, Prof. Dr. Kandolf Sekulovic and Prof. Dr. Mijuskovic were elected honorary members of the Association of Dermatologists of Macedonia, the organizer of this event. In this way, the work they have done so far in improving the cooperation of dermatovenerologists in the two countries was recognized.