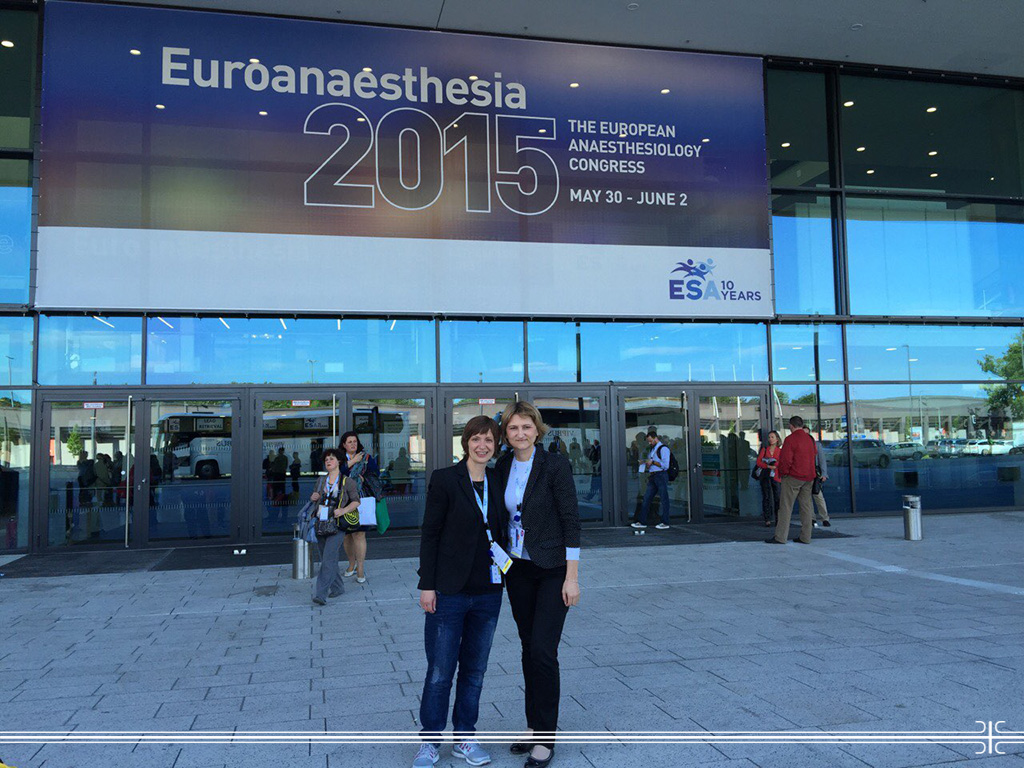 MMA's Representative at "Euroanesthesia 2015"
16. 06. 2015
At the Congress of the European Society of Anesthesiology - ESA "Euroanesthesia 2015" held from 29 May to 02 June 2015 in Berlin, Federal Republic of Germany the Military Medical Academy was represented by the Associate Professor Vojislava Neskovic from the Clinic for Anesthesiology and Intensive Care MMA.
The program of this important Congress, which celebrated ten years of work and gathered over 6,000 anesthesiologists from Europe and the world, encompassed all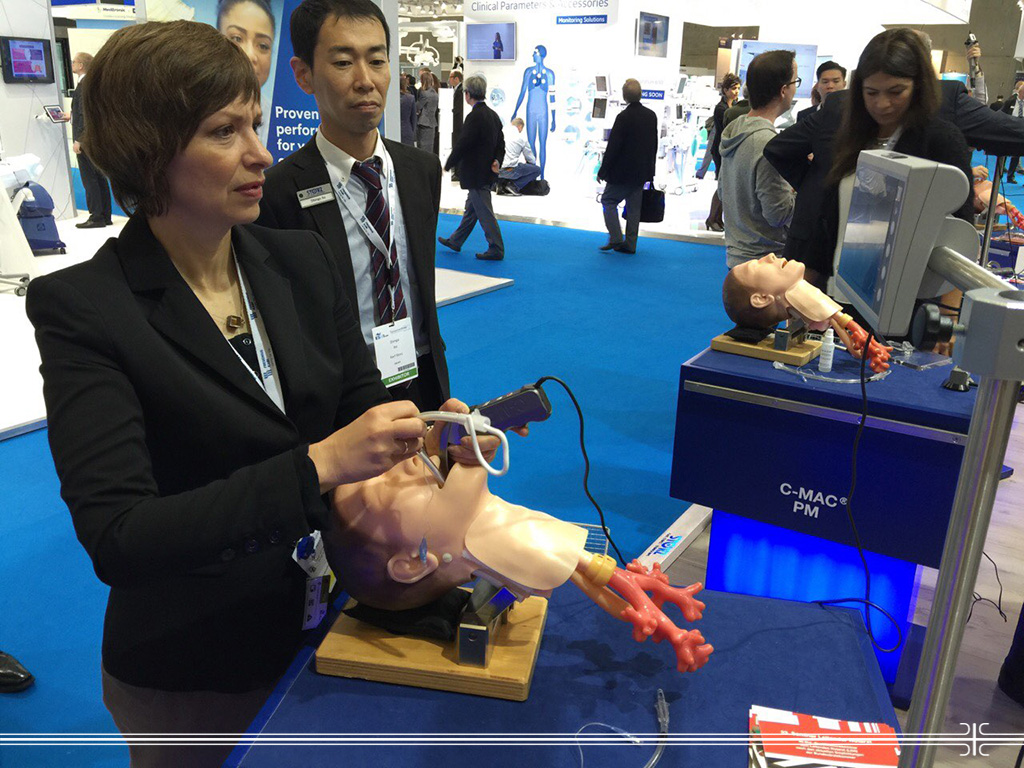 aspects of anesthesia, perioperative medicine, intensive care, pain therapy and emergency medicine with special emphasis on anesthesia in risk situations, airways management and patient safety. In addition to the professional participation in the Congress, Dr. Neskovic took part in the meeting of the Anesthesiologists National Societies Committee as well as in the meeting of members of the Trainee Exchange Program dedicated to the selection of the best candidates and their admission to a three-month training in European education centers.
The standard program of the European Society of Anesthesiologists has also introduced a two-week training course instructor in anesthesia titled "Teach the Teachers" which was held this year in Mechelen, Kingdom of Belgium, and the Associate Professor Neskovic participated as a guest lecturer and coordinator of the scientific program.