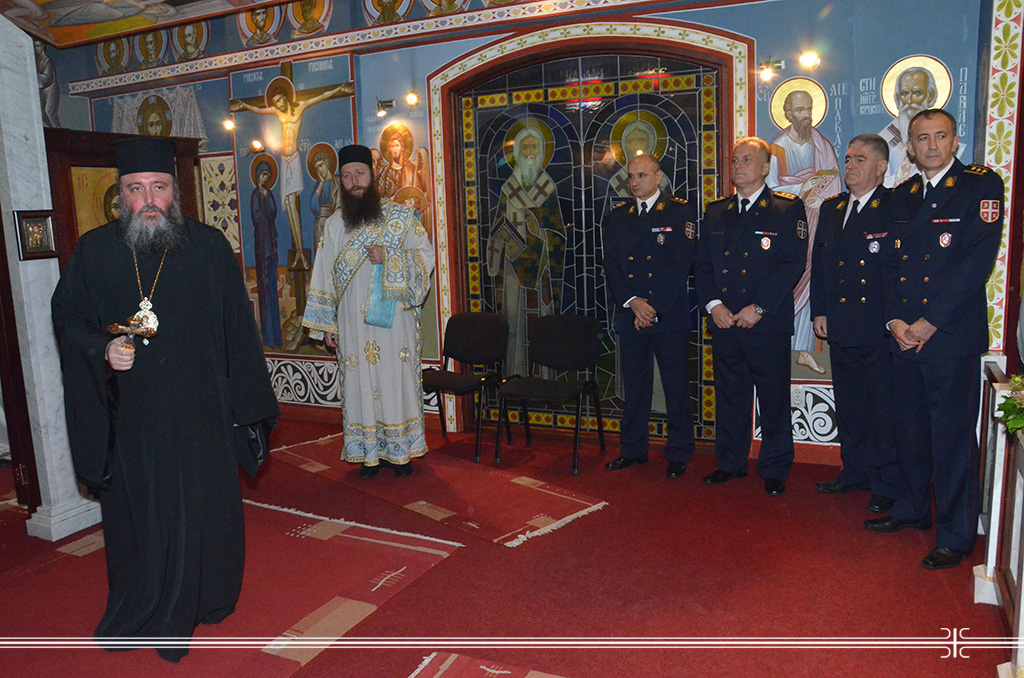 MMA's Slava celebration
09. 06. 2017
Slava day of the chapel of Saint Luka at the Military Medical Academy was celebrated with the solemn liturgy.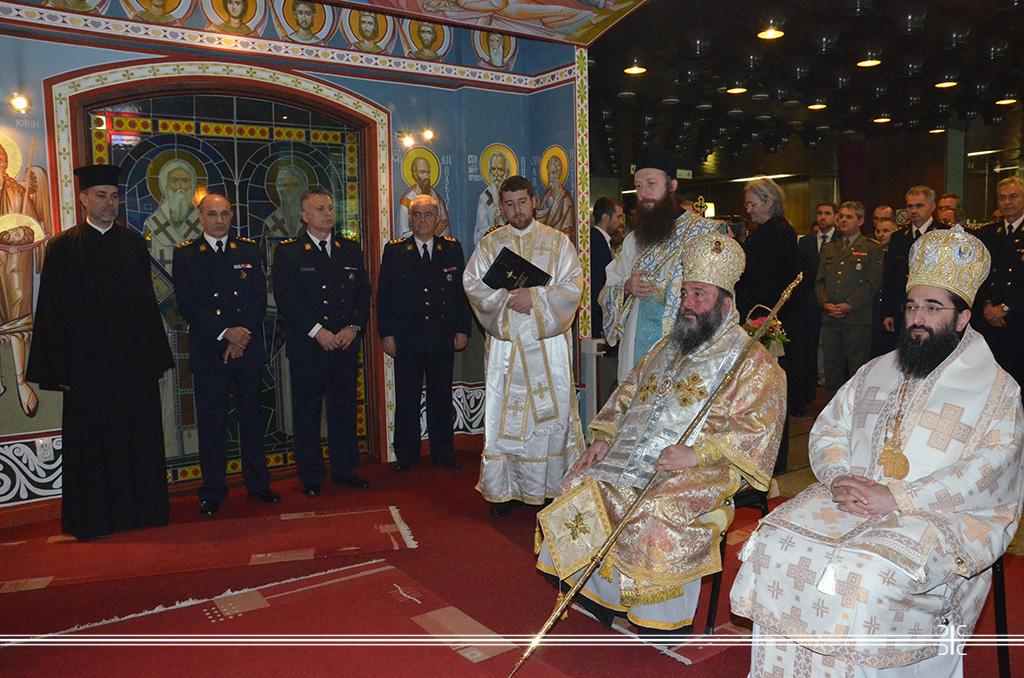 The liturgy was served by Bishop of Toplica Arsenije, who is also Vicar Bishop of His Holiness Patriarch Irinej and Bishop of Bregalnica, Mr. Marko. Slava was celebrated by the presence of numerous dignitaries of the Serbian Orthodox Church, employees and friends of MMA.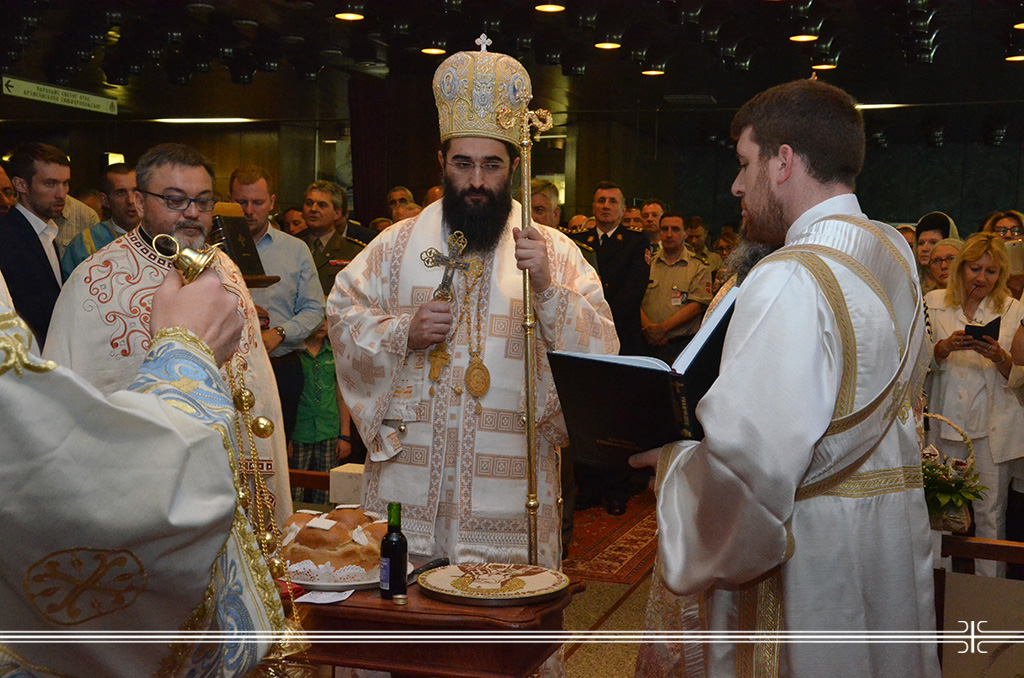 Chapel at the Military Medical Academy was opened in 2009; it is dedicated to St. Luka, the Russian surgeon, archpriest, painter. There is also an icon with his relics brought from Russia as a gift from the Patriarch of Moscow.
Starting from this year, St. Luka is Slava of the Military Medical Academy.