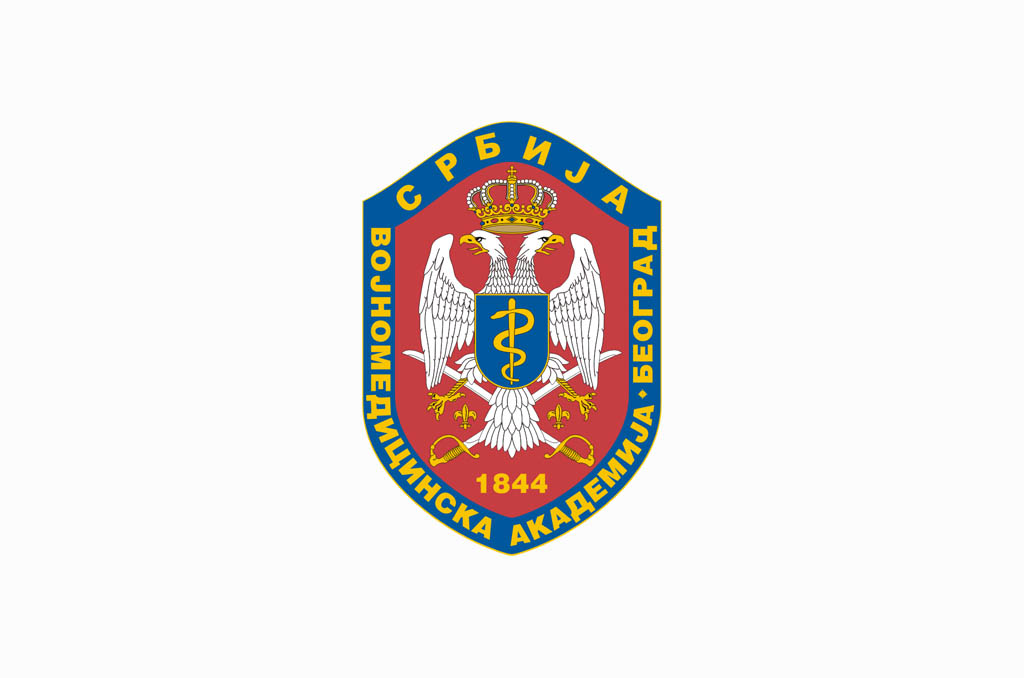 MMA's Participation in the Congress of Serbian Association of Pathologists and Cytologists
20. 06. 2012
The 14th Congress of Serbian Association of Pathologists and Cytologists with international participation has been organized in Belgrade, June 14-16, 2012 under the auspices of European Society of Pathology and the Ministry of Health of Republic of Serbia. It gathered numerous national and international lecturers, among them the physicians of the Military Medical Academy's Center for Pathology and Forensic Medicine.
In course of the Congress Scientific Program, guest speaker Dr. Biserka Vukomanović Đurđević, M.Sc from the MMA's Center for Pathology and Forensic Medicine delivered the lecture titled "Vulvar disease-selected topics". The Center's medical team including: Prof. Dr. Željka Tatomirović, Dr. Ivana Tufegdžić, Dr. Jordan Radojičić, Dr. Jovana Trimčev and Dr. Ljiljana Tomić presented great number of poster presentations.
After Prof. Dr. J. Han J.M. van Krieken (Holland) who gave the keynote lecture, succeeded the lectures of Prof.  Marko Santucci (Italy), Prof. Sanjiv Menek (United Kingdom), Prof. Lax Sigurd (Austria) Dr. Hans Ikenberg (Germany), foreign lecturers participating at this event.