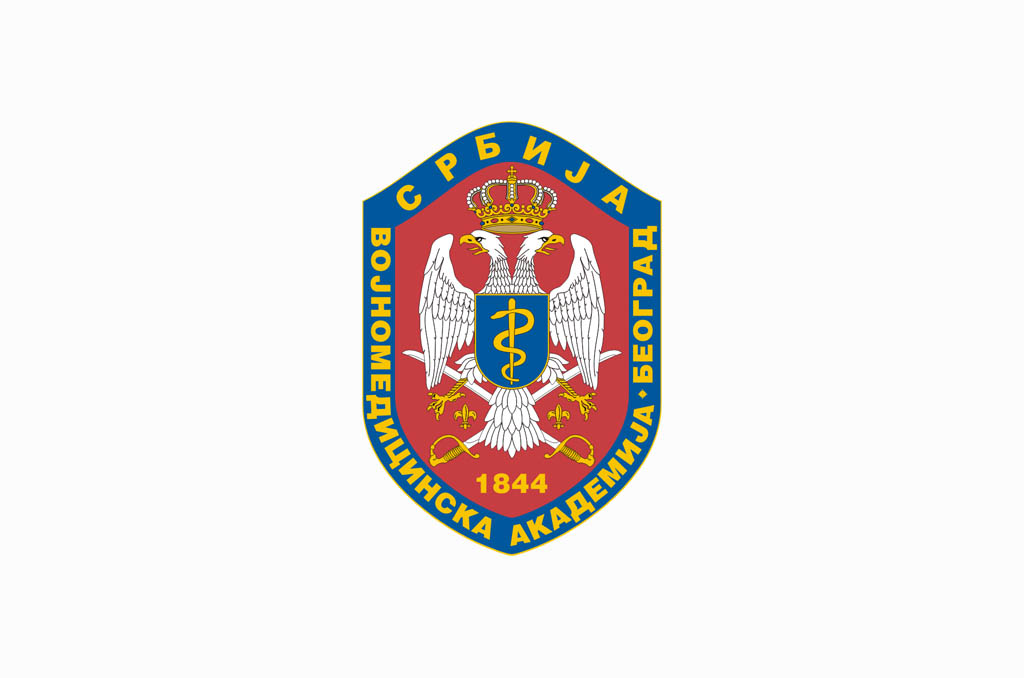 "Management of Medical Services in the Case of Mass Accidents" at the MMA
31. 08. 2012
The continuous medical education course "Management of Medical Services in the Case of Mass Accidents" organized by Military Medical Training Center of the MMA Sector for Education and Scientific Research is scheduled to take place in MMA'sTeaching-Scientific Council's room in the period September 17-18, 2012.
The lectures and exercises will present the latest achievements in the field of mass accidents management as well as practical skills in providing the evacuation of injured and diseased using land and air way of transport. The attendees would be required to take final test.
It is an accredited course registered under the number А-1-1071/2012 intended for physicians, dentists, pharmacists, biochemists, nurses, medical technicians as well as for the police, civil protection and fireman officers. The course offers 10 CME credits for lecturers and 5 for passive attendees. The fee is 3.000,00 RSD, and the payment should be made to the MMA giro account No– 840-941621-02.
It doesn't apply to the members of the Ministry of Defence and Serbian Armed Forces.
All concerned are invited to apply by September 13, 2012 at the latest, by filling in an online registration form, which, supported with the personal data and a proof of having paid the registration fee, should be sent by email to tcsnsl@vma.mod.gov.rs, or faxed to the number 381 11 3005162. The original receipt evidencing the payment of the registration fee must be sent to the Course organizer at the following address:
Military Medical Academy- Military Medical Training Center, 17 Crnotravska St., Belgrade
Point of Contact for obtaining all required course-related information:
Course manager: Col. Dr Zoran Dimović, tel: 381 11 3608 365; mob. 381 64 8743 062, and course secretary: Snežana Zukić, tel: 381 11 3608 390, mob. 381 66 8715 824.