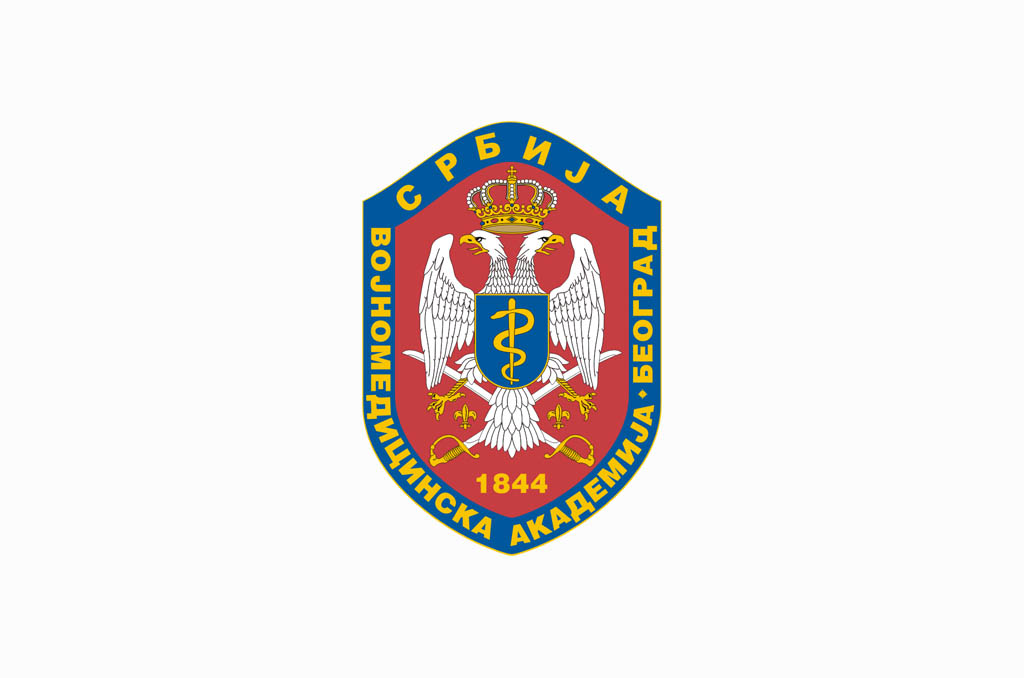 Marking the Day of MMA and MMA's Faculty of Medicine
03. 03. 2016
Marking the Day of MMA and Faculty of Medicine of the Military Medical Academy, University of Defence in Belgrade will be held on 3 March 2016 at 11 am in the amphitheatre of MMA.
On this occasion, specialists and subspecialists of MMA will be awarded diplomas and in the second part of program six best scientific papers of MMA's Faculty of Medicine cadets and MMA's specialists published in magazines and congresses during the last year will be presented.
Representatives of media interested in covering the event should submit their accreditations via E-mail 
vma@mod.gov.rs
 or by fax 011/2660-027 no later than 3 March by 10 am.