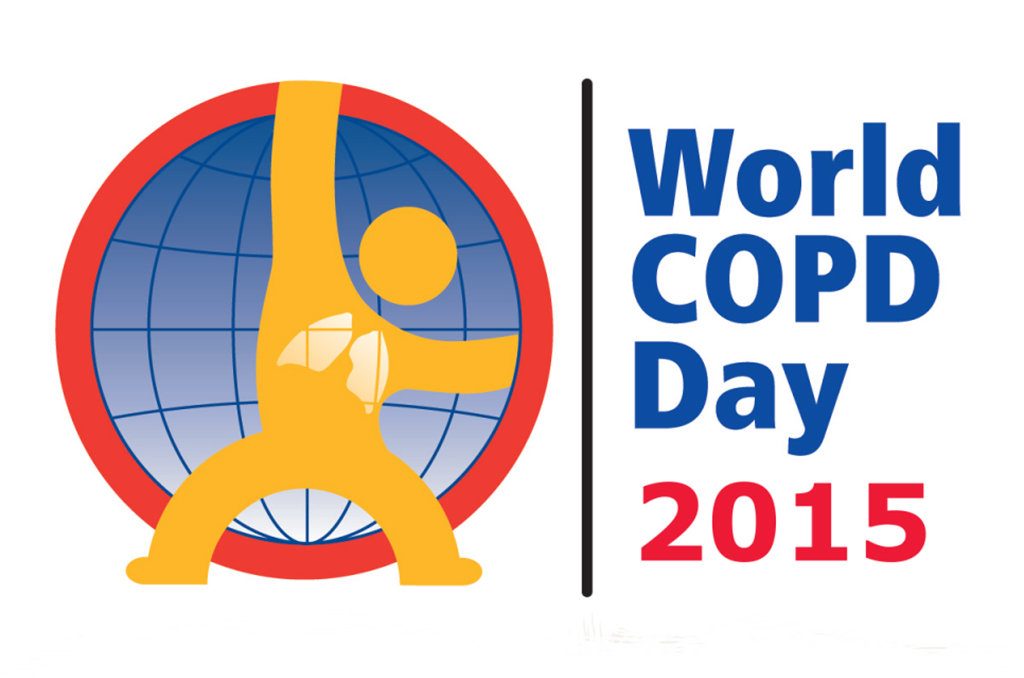 Marking the International Day against COPD at MMA
10. 11. 2015
The International Day against chronic obstructive pulmonary disease (COPD) will be marked on Friday, 13 November 2015 from 09.00 to 14.00h at the Military Medical Academy.
On the stand, which will be set up in the lobby of the Specialist Outpatient Clinic MMA, interested citizens will be able to receive free consultations from doctors of the Clinic for Pulmonary Diseases MMA and to see the informative material. After the interview of the interested persons, and based on established indications the spirometry test will be organized.
The aim of marking the International Day against COPD is to raise citizens' awareness about the importance of early detection and proper treatment of the most common respiratory diseases.