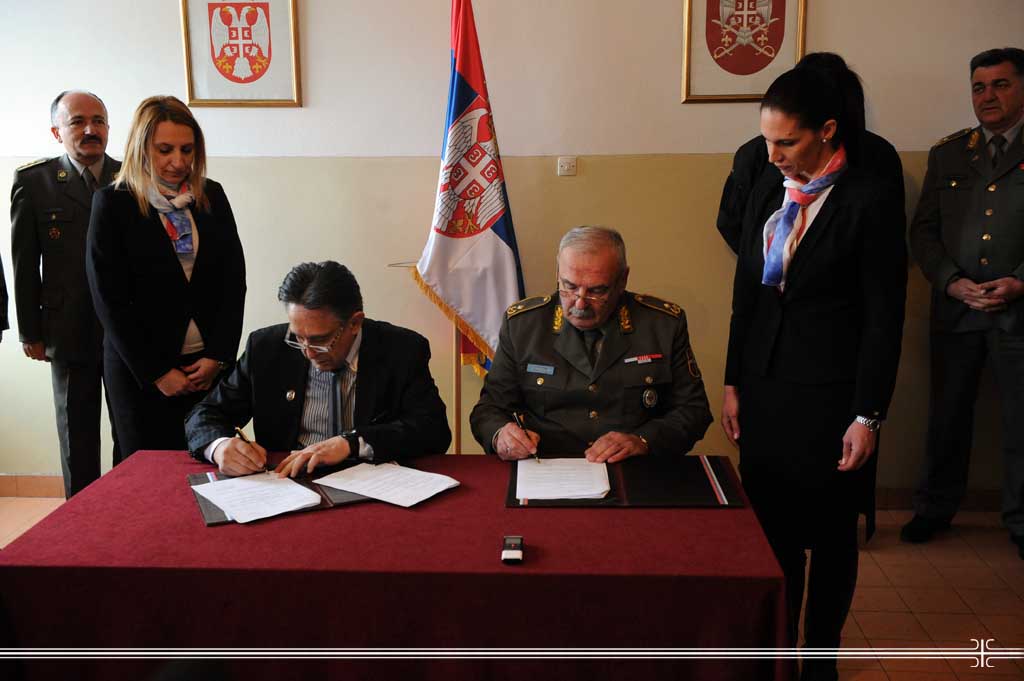 Medical Equipment Donation for Military Medical Institutions
28. 11. 2014
In the outpatient department of Kruševac barracks "Car Lazar" it has been signed the donation contract between the Ministry of Defence, Serbian Armed Forces and company "Jašarević Rinske Agnes". Signing ceremony was also attended by Defence Minister Bratislav Gašić and his associates.
Donation contract has been signed by the Military Healthcare Department Head Brigadier General Prof. Dr. Zoran Popović and businessman Desimir Jašarević. Donation is estimated at about 20 000 Euros.
According to the representative of family Jašarević whose members live and work for a longtime in Holland they decided to equip military outpatient department for their native town Krusevac with medical equipment making the part of recently closed private hospital in their property.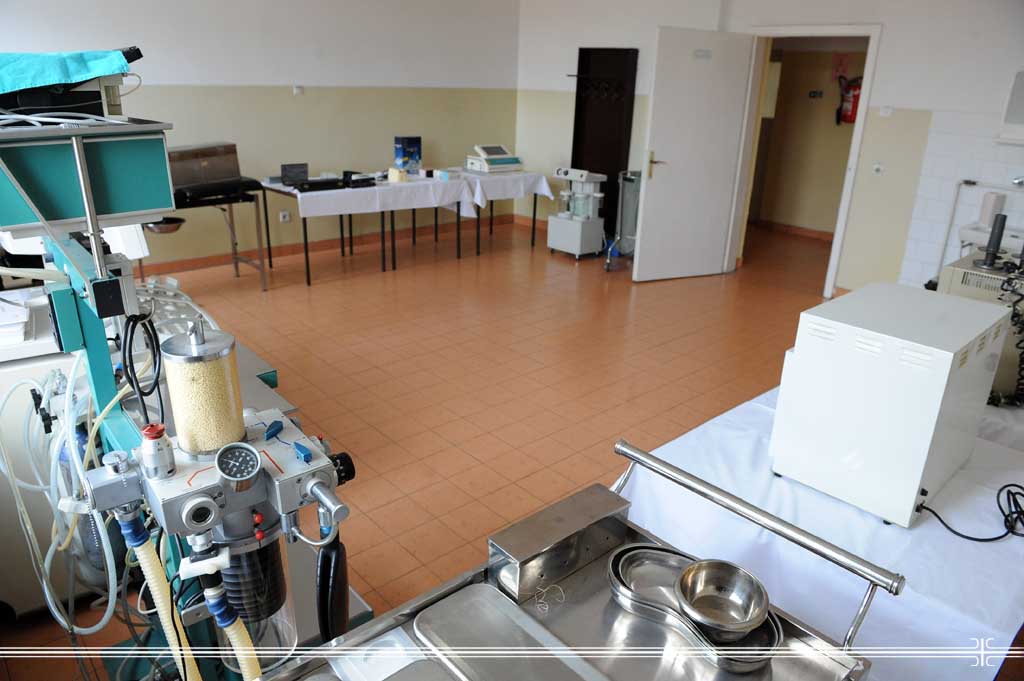 -It is my great pleasure to donate the equipment to the armed forces knowing that it will be used properly for treatment purposes- pointed out Desimir Jašarević adding that family Jašarević in the past few years donated several times medical equipment all over the region.
Expressing the gratitude for this valuable donation on behalf of the defence system General Popović said it would be an important contribution for patient treatment, either they are in the military healthcare system or simply just our citizens.
-We will distribute donated equipment at all medical protection levels; whilst one part will be kept in garrison ambulatory Kruševac thus significantly improving treatment of patients with military insurance coverage in this part of the country. It is a valuable equipment, among them ultrasound machine with all necessary sounds, device for patient monitoring, operating table and completely new hospital beds- said General Popović. He also stressed the fact that endowment and donations were a bit forgotten values of our tradition and this example demonstrated in which measure active people could help its own people.
Prior to donation signing, in the same department premises, MMA physicians examined military and civilian insured patients from Kruševac, helped by counseling medical team. As said by the MMA Head Brig. Gen. Prof. Dr. Marijan Novaković it was an action this military medical institution organized in all local health centers.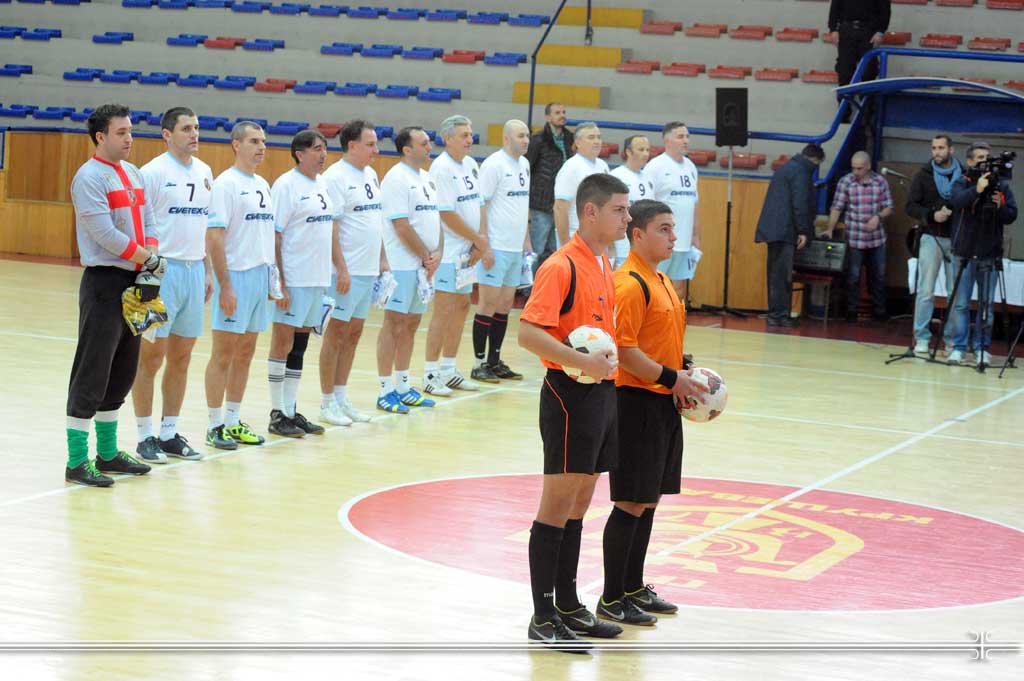 -About fifteen different medical specialists, cardiologists, hematologists, nephrologists and physiatrists had more than 50 medical visits in Kruševac- emphasized General Novaković.
In further course of the action, in sport center Kruševac, F.C. "Akademac" composed of medical specialists from MMA and F.C. "Mladost VPD" gathering the protégées of Educational and Correctional Institution played friendly football match. Among the guests on football match was Minister Gašić and his associates.